12 Top WisContext Stories Of 2018
Why Special Elections, CWD, Extreme Rain And Stink Bugs Helped Shape The Year In Wisconsin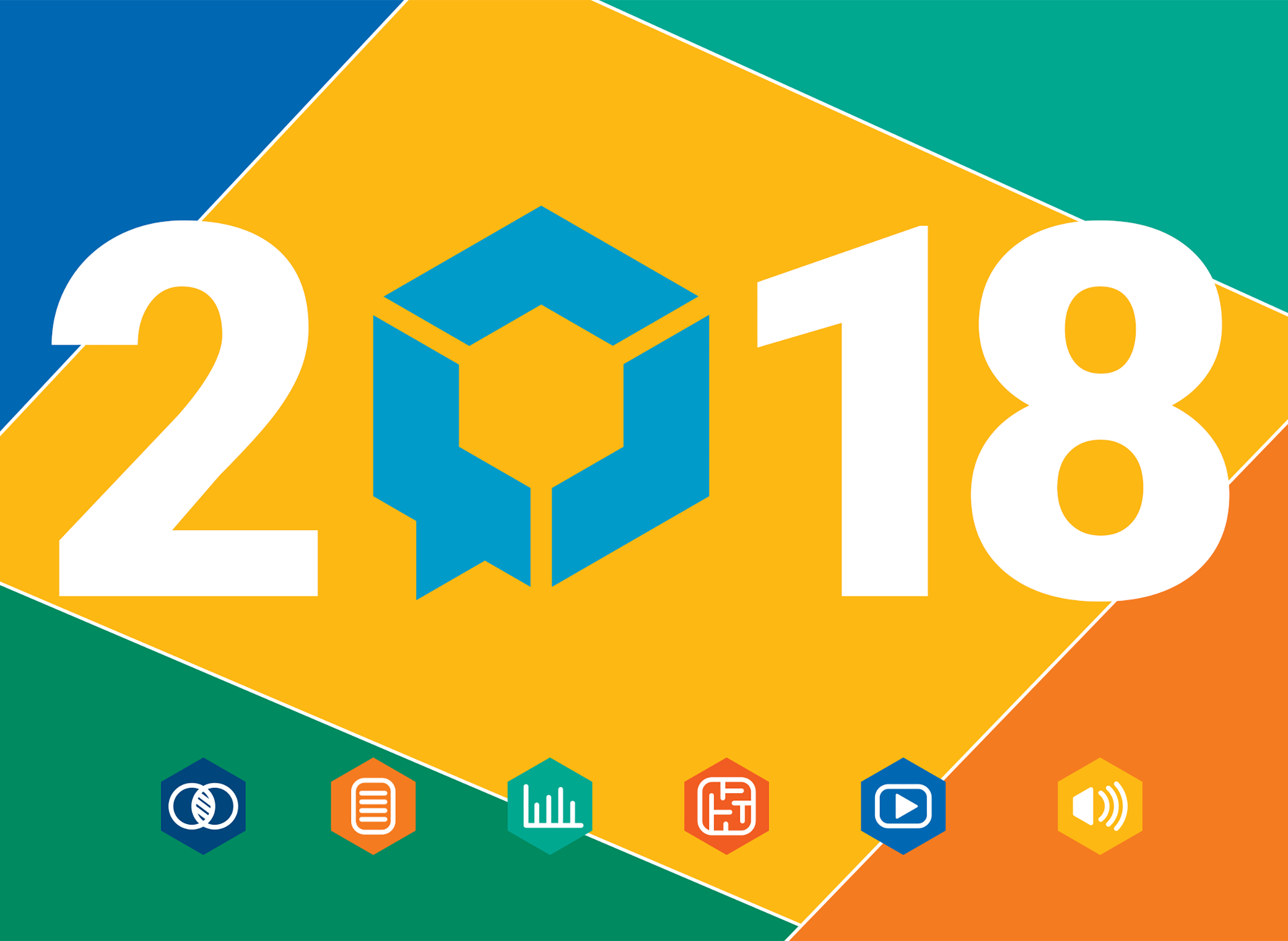 WisContext's in-depth looks at a variety of demographic, economic, environmental and policymaking issues in 2018 spanned the state, with audiences once again demonstrating their interest in wildlife both cuddly and creepy. Here's a look back at our most-read stories published throughout the year.
January: Growing Citrus Indoors Can Squeeze More Sunshine Into Winter
Tips for cultivating citrus plants inside add tropical flavors to container gardening.
— Vijai Pandian, Jan. 5
February: A Tradition Of Special, And Swift, Elections In Wisconsin
Gov. Scott Walker's refusal to call special elections for two vacant seats in the Wisconsin Legislature ran counter to decades of generally swift action by state governors.
— Scott Gordon, Feb. 8
March: Where The Great Lakes Compact Ends And Wisconsin Law Begins
Differences between the water diversion requests by Waukesha and Foxconn illustrate where state laws fit into a multi-state agreement over using Great Lakes waters.
— Scott Gordon, March 26
April: What's Next For The Health Insurance Landscape In Wisconsin?
Federal and state changes to the implementation of the Affordable Care Act and BadgerCare are affecting health coverage options for Wisconsinites.
— Donna Friedsam, April 5
May: Dead Cows Are Changing The Way Wolves Eat
Research is exploring how the improper disposal of livestock can affect the feeding behavior and preferred territory of a top predator in northern Wisconsin.
— Hayley Sperling, May 21
June: The Confounding Geography Of Lyme Disease In The U.S.
Regional differences in the ecological habitats and numbers of ticks that spread Lyme disease illuminates the geographic scope of the the illness and its potential future.
— Scott Gordon, June 6
July: 5 Ways To Battle Japanese Beetles While Protecting Pollinators
Gardeners seeking to manage a particularly vexing invasive pest have multiple options that are less likely to hurt bees and other beneficial insects.
— Vijai Pandian, July 20
August: Wisconsin's Rural Schools Are Getting Squeezed By Student Loss
Declining student enrollment and the state's school-funding system are creating budgetary challenges for districts in rural parts of Wisconsin.
— Sarah Kemp and Caitlin Borbeau, Aug. 16
September: New Rules Highlight How Little Wisconsin Knows About Its CWD Problem
Wisconsin Public Television's Here & Now takes a look at efforts to curb chronic wasting disease as even limited testing of deer reveals its spreading presence around the state.
— Scott Gordon, Sept. 5
October: What Could Happen The Next Time Madison Gets Hit By Extreme Rainfall
Computer projections examining late summer floods in Dane County point to future risks that heavy storms in the region pose to people and property.
— Daniel Wright, Oct. 2
November: Brown Marmorated Stink Bug Strengthens Foothold Across Wisconsin
An invasive insect that can be a nuisance both indoors and out is settling into the state, and may be poised to become a significant agricultural pest.
— PJ Liesch, Nov. 28
December: Rethinking Treatment Of Traumatic Brain Injuries Among Children With Disabilities
On Wisconsin Public Television's University Place, University of Wisconsin School of Medicine orthopedics professor Walton O. Schalick III discusses changing approaches to providing treatment to children with disabilities.
— Donna Crane, Dec. 7
This report was produced in a partnership between PBS Wisconsin and Wisconsin Public Radio. © Copyright 2023, Wisconsin Educational Communications Board and the University of Wisconsin-Madison.