The Connection Between Foxconn and Lake Michigan's Water
How A Thirsty Manufacturing Process Could Tap Into The Great Lakes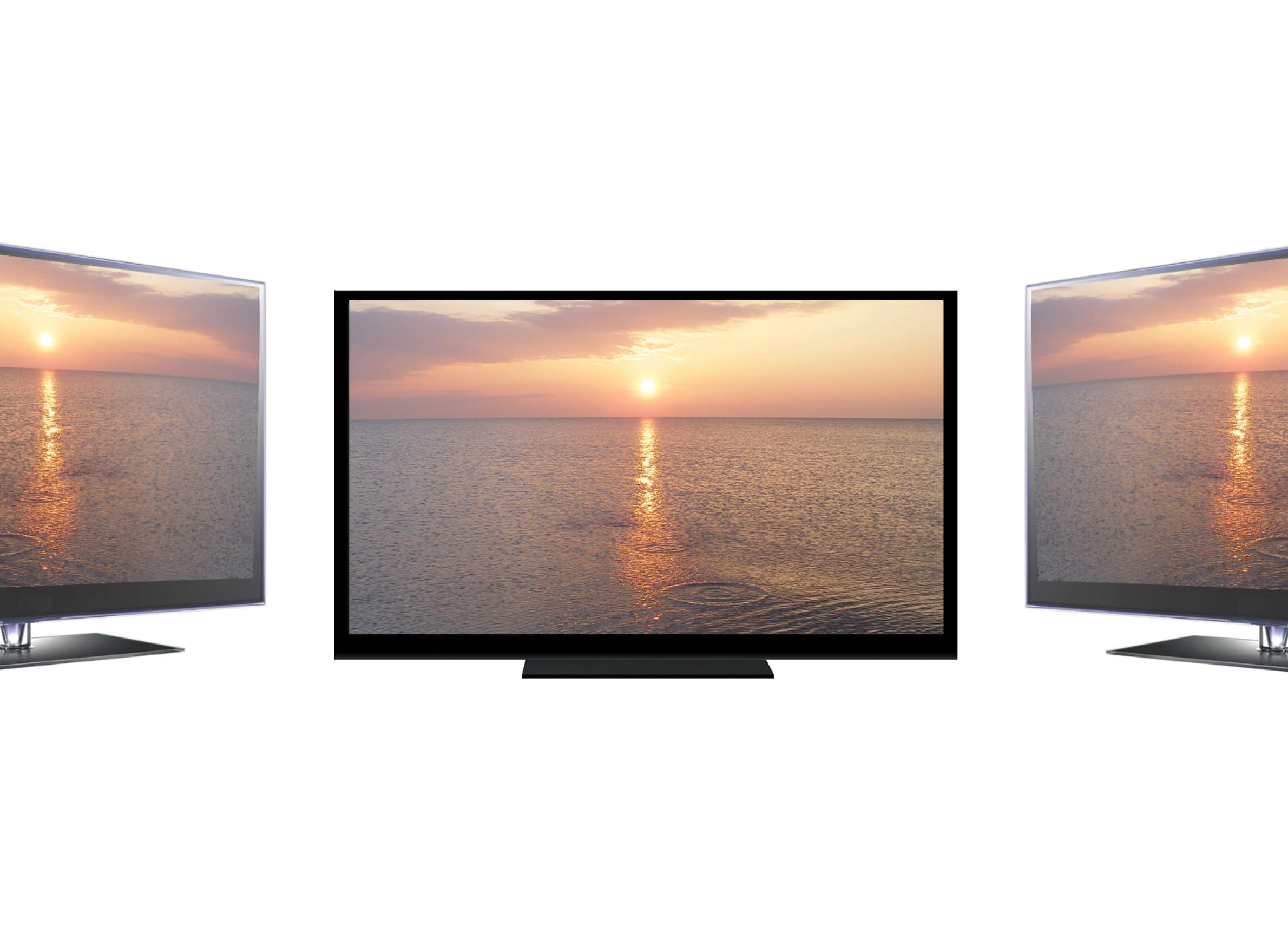 Fresh water is an increasingly precious necessity around the planet, and Wisconsin has better access to it than most places. Relatively bountiful supplies of water, in fact, might be a key reason why the Taiwan-based electronics firm Foxconn is looking to build a manufacturing operation in the state.
The company struck a deal with the state government to build a facility that would manufacture liquid crystal display screens, a visual technology that's become ubiquitous in a wired world. The processes of fabricating LCD components is quite water-intensive, and a plant of the scale that Foxconn has proposed could use as many as a dozen million gallons on a daily basis.
Foxconn would likely locate its LCD plant in Wisconsin's southeastern corner, somewhere around Racine and Kenosha, and perhaps more importantly, near Lake Michigan. The exact location of the facility, though, as well as its specific water demands, could have significant implications in terms of the Great Lakes Compact. This multi-state agreement governs how and where Great Lakes water resources may be used, and could be an important factor in the specifics of how a Foxconn facility takes shape in the state.
On the Aug. 7, 2017 edition of Wisconsin Public Radio's Central Time, host Rob Ferrett interviewed WisContext associate editor Scott Gordon about the implications a Foxconn factory in southeast Wisconsin might have for the use of Lake Michigan water.
This report was produced in a partnership between PBS Wisconsin and Wisconsin Public Radio. © Copyright 2023, Wisconsin Educational Communications Board and the University of Wisconsin-Madison.