Dairy Prices Predicted To Increase Despite Record Production
Increasing Supply Of Milk Could Go To New International Markets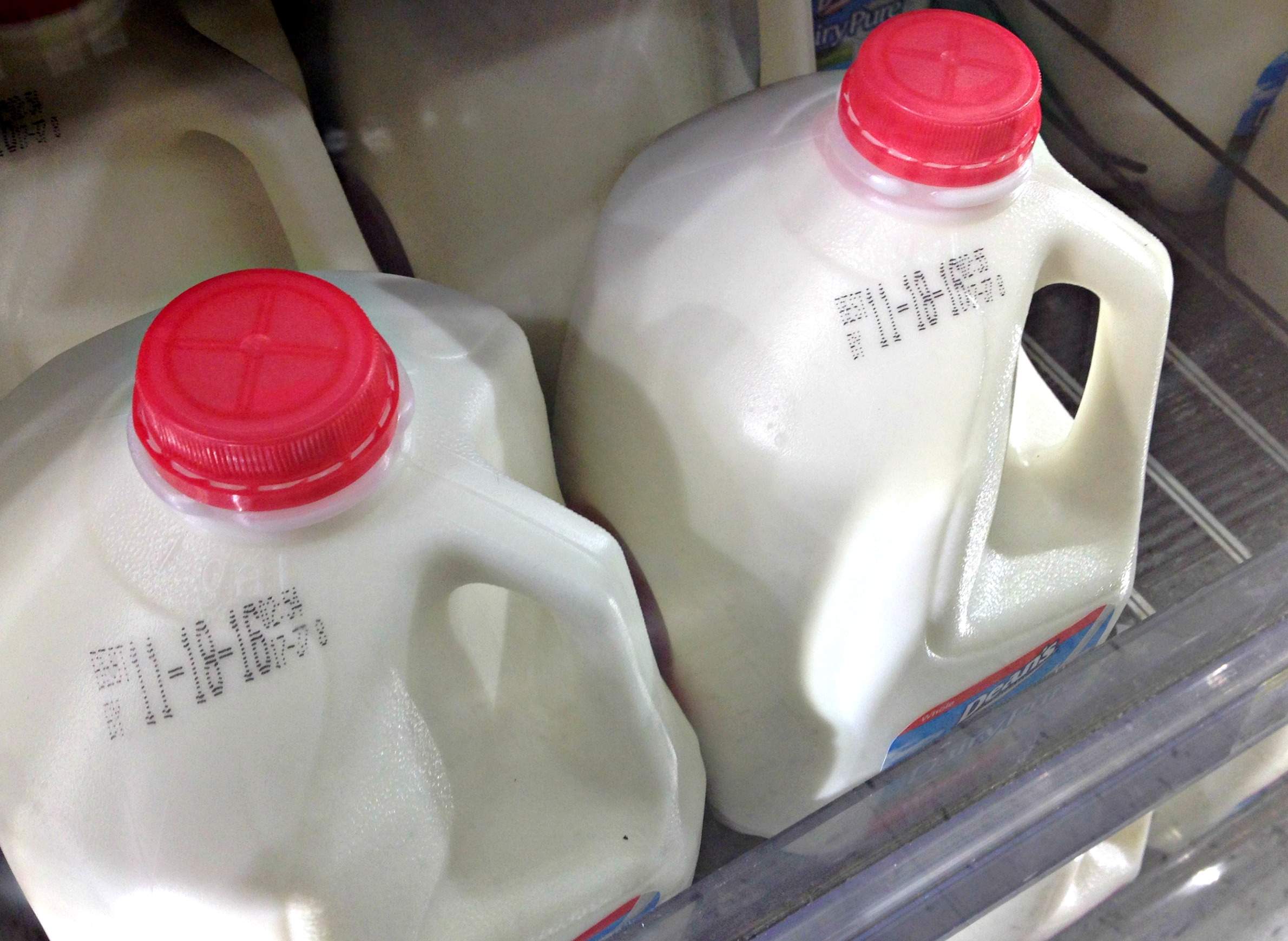 Dairy economists have an optimistic outlook for milk prices despite continued increases in production.
In October, the Class III milk price was $14.82 per hundredweight, or 100 pounds of milk. That's more than $1.50 less than September's price.
But prices had been steadily increasing since May this year and agricultural economists are predicting prices will be back to $16 for November and December.
These predictions come as milk production is at record levels in the United States. But a decline in international milk supply could keep extra milk from weighing down prices, said Brian Gould, agricultural economics professor at the University of Wisconsin-Madison.
"If our increased milk production at the farm level is going to supply international markets, then we're not going to see that downward pressure on domestic milk prices," Gould said.
But there are other factors that could keep prices low, including record amounts of cheese and butter in storage throughout the U.S.
"That is a point of uncertainty that we as dairy economists are keeping an eye on," Gould said. "We're not sure how that's going to affect the actual farm milk price."
Despite large amounts of product in storage, Gould said there are no signs dairy farmers will slow down production in the coming months.
Wisconsin Public Radio, © Copyright 2023, Board of Regents of the University of Wisconsin System and Wisconsin Educational Communications Board.