EPA's Clean Power Plan Challenges Wisconsin's Coal-Heavy Energy Picture
Emissions Targets Would Pressure State To Invest More In Natural Gas, Renewables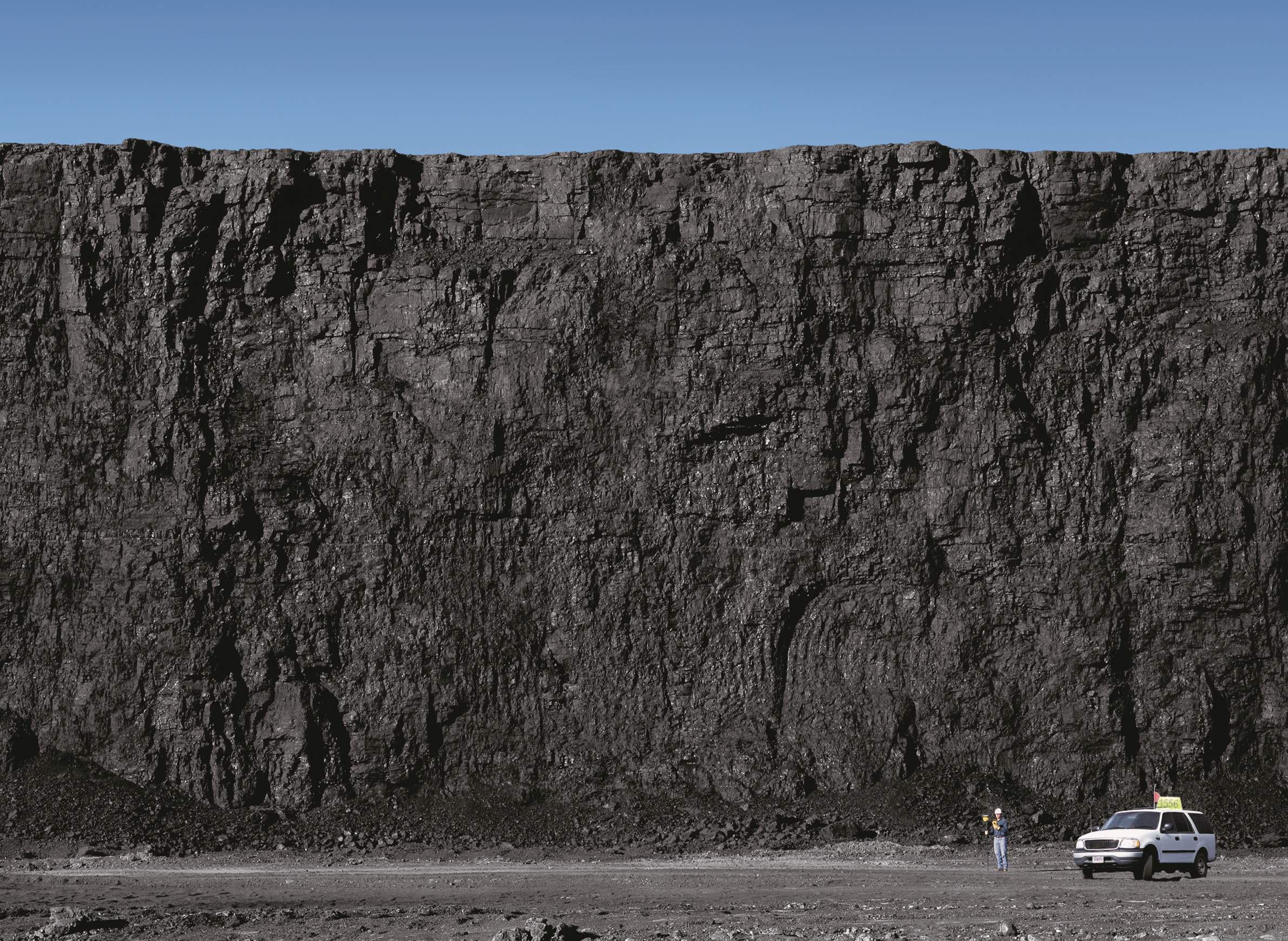 The Obama administration's recently announced Clean Power Plan prompted strong reactions in Wisconsin.
Brad Schimel, Wisconsin's Republican attorney general, is joining 14 other state attorneys general in a federal lawsuit opposing the new regulations. Meanwhile, business and environmental organizations offered quite different predictions about how the plan might affect electricity bills, climate change, air quality and Wisconsin's economy as a whole.
Scott Manley, of Wisconsin Manufacturers and Commerce, a business lobbying group, said on the Aug. 7 episode of Wisconsin Public Television's Here And Now that the regulations will harm the state's manufacturing sector.
Keith Reopelle, of environmental group Clean Wisconsin, predicted lower electricity bills and a drop in human health impacts from air pollution.
But whatever their opinion on the Clean Power Plan, everyone acknowledges it would require a major shift in how the state sources its energy. These rules call for Wisconsin to cut its power-related carbon dioxide emissions by nearly 34 percent by 2030. That means burning much less coal than Wisconsin currently does.
Wisconsin depends more on coal than does the U.S. as a whole. As of 2014, coal accounted for 39 percent of all electricity generation in the U.S., according to the Energy Information Administration, whereas data from 2013 show coal accounting for 62 percent of the state's electric power generation total — a figure that's often cited when free-market think tanks, pro-coal advocates or even critics of Gov. Scott Walker weigh in on Wisconsin energy or environmental issues.

That balance could shift quickly, though, as Wisconsin utilities take part in the national pivot toward sourcing more electricity from natural gas, which produces lower emissions of carbon dioxide and other greenhouse gases than coal. Natural gas fueled 27 percent of U.S. electricity generation in 2014, and Wisconsin utilities increasingly are following suit. Green Bay's Public Service Corp. is planning to expand a natural gas power plant near Kaukauna, and Alliant Energy is seeking to build one near Beloit.
But Milwaukee-based utility We Energies recently asked state regulators to block these projects, arguing that the state has enough power-generation capacity to meet its needs. (Nevertheless, We Energies has itself gotten into the natural gas business, winning approval in 2014 to convert a major plant in downtown Milwaukee from coal to natural gas.)
Wisconsin has transitioned somewhat from fossil fuels in general, reaching a self-imposed milestone in 2013 of acquiring 10 percent of its electricity from renewable sources including solar, wind and hydroelectric power.
But renewable energy advocates face an uphill battle, given some of the state's recent policy decisions. In recent years, regulators have dropped a solar-energy rebate program and approved utilities' plans to increase base rates, and added surcharges for solar power users. The renewable energy industry has criticized this latter move as an attempt by utilities to monopolize solar power for their own development.
These tussles over energy make it a particularly divisive time for Wisconsin's government to join — or try to stymie — a bold national push to curb carbon dioxide emissions. Like it or not, the plan would test the state's ability to build on this transition towards natural gas and renewables.
Michael Kraft, an environmental policy professor emeritus at the University of Wisconsin-Green Bay, argued on Wisconsin Public Radio's Joy Cardin Show on Aug. 5 that the EPA's plan has a good chance of surviving legal challenges from Wisconsin and other states.
If Kraft is right, the next 15 years will challenge Wisconsin to dramatically alter its relationship with coal.
Interested in renewable energy in Wisconsin? Learn more with energy briefings and other resources from UW-Extension's Bioenergy Training Center.
This report was produced in a partnership between PBS Wisconsin and Wisconsin Public Radio. © Copyright 2023, Wisconsin Educational Communications Board and the University of Wisconsin-Madison.