How Rural Communities Can Meet Alternative Transportation Needs
Transportation Can Look Very Different Between Smaller Towns And Bigger Cities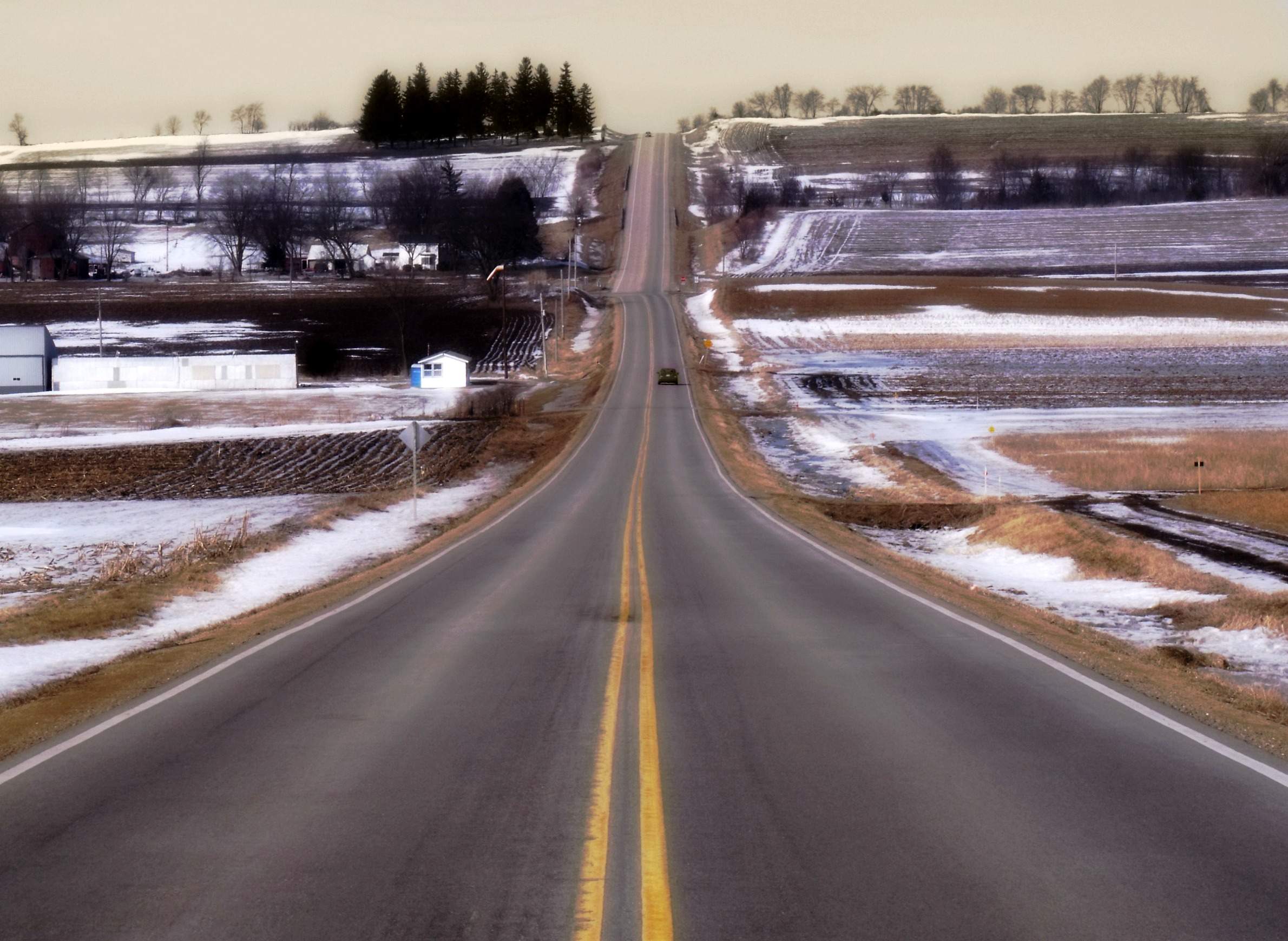 People often look at alternative transportation as a big city issue. But rural communities in Wisconsin and around the country are facing the challenges of providing mobility to local residents — especially for an aging population.
Jill Hough with North Dakota State University's Upper Great Plains Transportation Institute said there's a big need for alternatives to driving in smaller communities.
"It's no secret that we have an aging society," she said. "When we take a look at rural areas such as Wisconsin, Minnesota, North Dakota, a lot of these rural areas have a larger percentage of aging population versus the U.S. average."
Hough said a lot of those seniors want to age in place, and stay in their rural community — but that can be hard to do, when they are no longer able to drive to doctor's appointments, grocery stores and other basics of life.
"Mobility is key to them being able to do this, to stay in their homes," she said.
Apart from seniors, Hough said this is an issue for people in the job market — and she's heard from local community leaders that providing transportation alternatives can be an important economic boost.
"They had some people who either didn't have a driver's license or had broken down cars," she said, "and they were actually a huge supporter of having public transit in the community for those people who could not drive."
Alternative transportation can look very different in small towns and rural areas, compared to big city transit.
"We don't have light rail, we don't have fixed-route with a bus coming every five, ten minutes," she said. "Most rurals don't have a fixed route, but a lot do have some kind of a demand-response system."
In many communities, a demand-response system would involve a car service requiring a day's notice for a ride, often operating during limited hours.
Hough said there's a wide variety of local services. Depending on the community, the transportation service might be funded or operated by local governments, entrepreneurs, volunteers, faith communities or a partnership between different entities. Federal and state funding is available for rural transportation alternatives.
One of the biggest challenges is getting the word out about available transportation. In Wisconsin, Hough said there are mobility managers in many communities, who can act as resources for people to find out what alternatives are available, and provide information about hours of service, availability and how to ride.
Hough said there are still needs being unmet in many communities, and local residents and leaders can step up and meet those needs.
"Oftentimes it takes a champion," she said. "Someone who gets the ball rolling, has a passion and sees the need."
And, she said, it's worth an investment. She points toward studies showing a return on investment in alternative transportation ranging from $2 to $9 for every dollar spent.
Wisconsin Public Radio, © Copyright 2023, Board of Regents of the University of Wisconsin System and Wisconsin Educational Communications Board.