How To Shield Urban Trees From Seasonal Stress
Drought, Flooding And Limited Snow Can Cause Tree Decline And Failure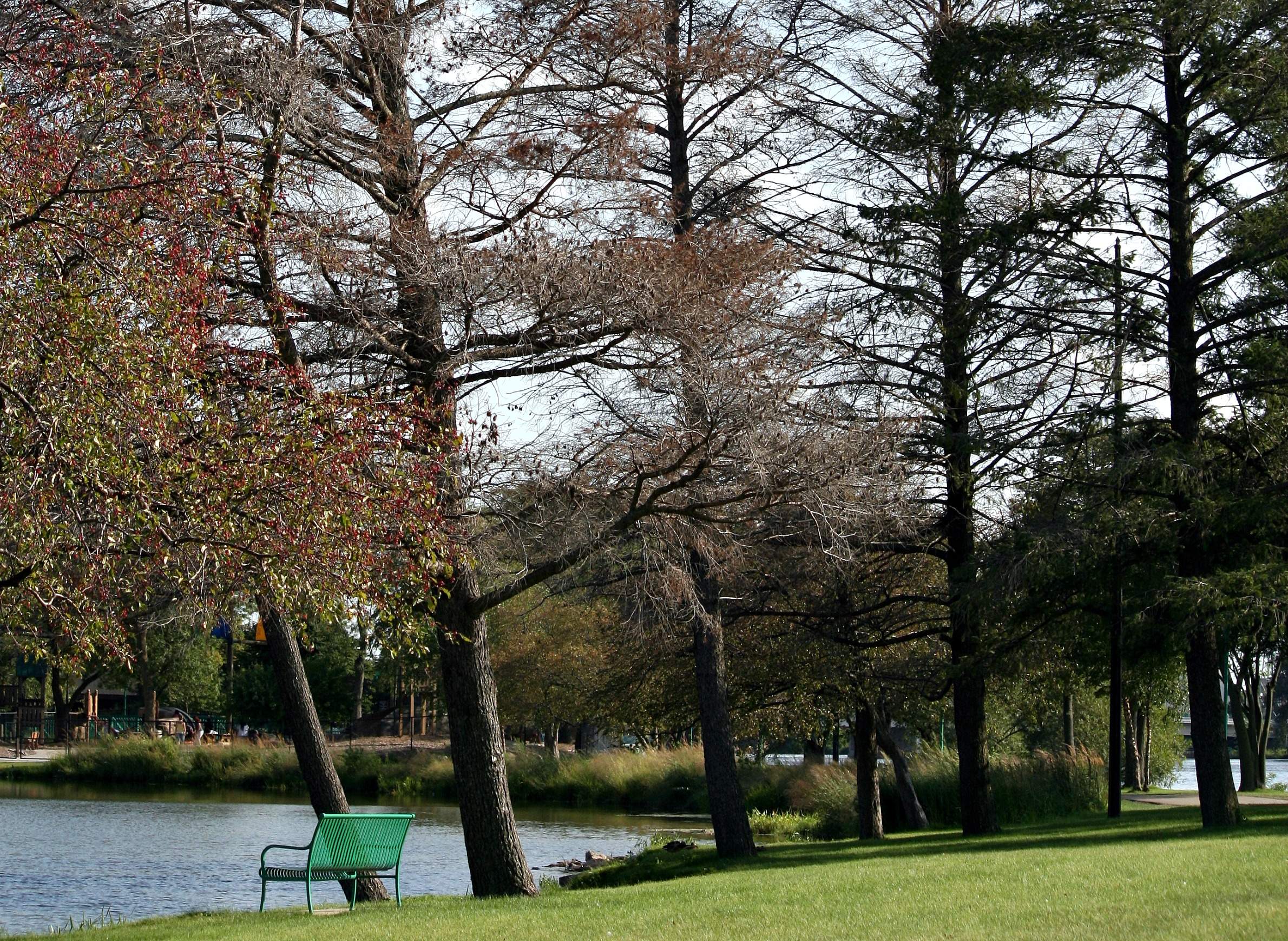 Trees are able to tolerate undue stress in urban ecosystems. They are exposed to myriad harsh conditions, exhibiting amazing patience, adaptability and a selfless contributing personality to their surroundings. However, there is a limit to any tree's tolerance, and they can exhibit signs of decline in response to consecutive years of stresses.
From the drought of 2012 to summer flooding to insufficient snow cover in winter, landscape trees in Wisconsin face cumulative environmental stressors. Stem girdling roots, poor location, construction and road salt damage are other ongoing issues that can aggravate a stressed tree to varying degrees of failure.
Many Wisconsinites encounter varying signs of tree stress and decline: failure to leaf out in spring, small leaf size, a sparse or half-dead crown, sudden wilting of leaves and branch collapse, bark splitting, too many seed pods/cones and early fall coloration.
In general, it is hard to diagnose the interaction of multiple stress effects on trees to provide a single treatment or remedy. However, a holistic approach in maintenance practices can help trees naturally recover from ongoing cumulative stress.
More information about proper tree planting techniques and maintenance is available through University of Wisconsin-Extension Horticulture.
Vijai Pandian is a horticultural agent and educator for the University of Wisconsin-Extension Brown County. This article is adapted from an item originally published by the Green Bay Press Gazette.
This report was produced in a partnership between PBS Wisconsin and Wisconsin Public Radio. © Copyright 2023, Wisconsin Educational Communications Board and the University of Wisconsin-Madison.