Matthew Desmond Explores Milwaukee's Eviction Epidemic
Author Researches How Eviction Deepens Poverty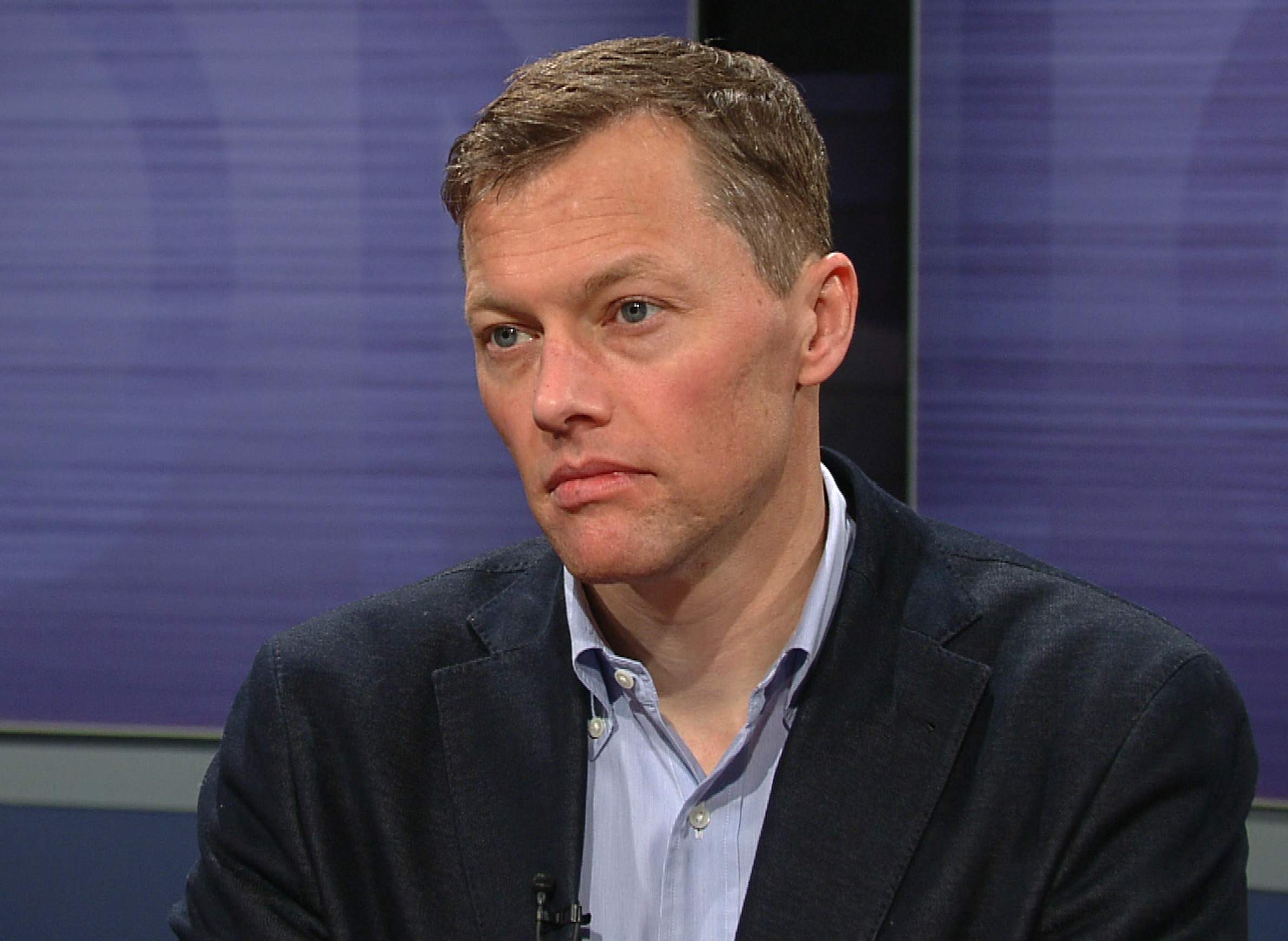 Evictions not only put poor families out on the streets, but simultaneously set off a cascade of consequences for both the people and neighborhoods affected. In his new book, Evicted: Poverty and Profit in The American City, University of Wisconsin-Madison graduate and Harvard University sociology professor Matthew Desmond examines how this process plays out for families and landlords in Milwaukee's lowest-income neighborhoods.
In a March 4, 2016 interview on Wisconsin Public Television's Here And Now, Desmond explained how he frames eviction as both a symptom and a cause of poverty — much like other sociologists have framed incarceration, unemployment, and other problems that disproportionately afflict the poor. As he told host Frederica Freyberg, 1 in 5 black women renters in Milwaukee reports having been evicted at some point in her lifetime. It's a problem that's grown not only more common, but also more complex.
"I think we let ourselves off the hook if we just blame the tenants for being irresponsible or if we just blame the landlords for being greedy," Desmond said.
But he did note that poor families are increasingly strained to pay rent, and that landlords have a great deal of discretion and power over their tenants. In an excerpt of his book published in February by the New Yorker, Desmond details the plight of one Milwaukee woman and her sons. Arleen Beale was spending about 80 percent of her income on rent, a situation in which any financial difficulties can lead quickly to eviction.
Laws passed in Wisconsin over the past five years have made landlords more powerful. Most recently, Gov. Scott Walker signed a bill that would allow landlords to evict tenants whom they suspect of crimes, even in the absence of police involvement or formal criminal charges.
In the interview, Desmond also detailed the many disruptions that flow from an eviction. The process makes people more likely to lose their jobs, cuts off children from their schools, damages mental health, and often prompts families to move to even more unstable housing situations. He also said that there's less of a housing safety net than many Americans might think: About 1 in 5 families who qualify for public assistance like public housing or low-income housing support receive it.
Much like advocates and policymakers who support a "housing first" approach to ending homelessness, Desmond argued that America can't address systemic poverty without first tackling the housing problem.
"If we don't confront the affordable-housing crisis, we can't confront poverty and its upkeep," he said. "They both go together."
This report was produced in a partnership between PBS Wisconsin and Wisconsin Public Radio. © Copyright 2023, Wisconsin Educational Communications Board and the University of Wisconsin-Madison.