Organ Transplants In Wisconsin Reached A Record High In 2016
State Saw Increase In Deceased Donors Compared To 2015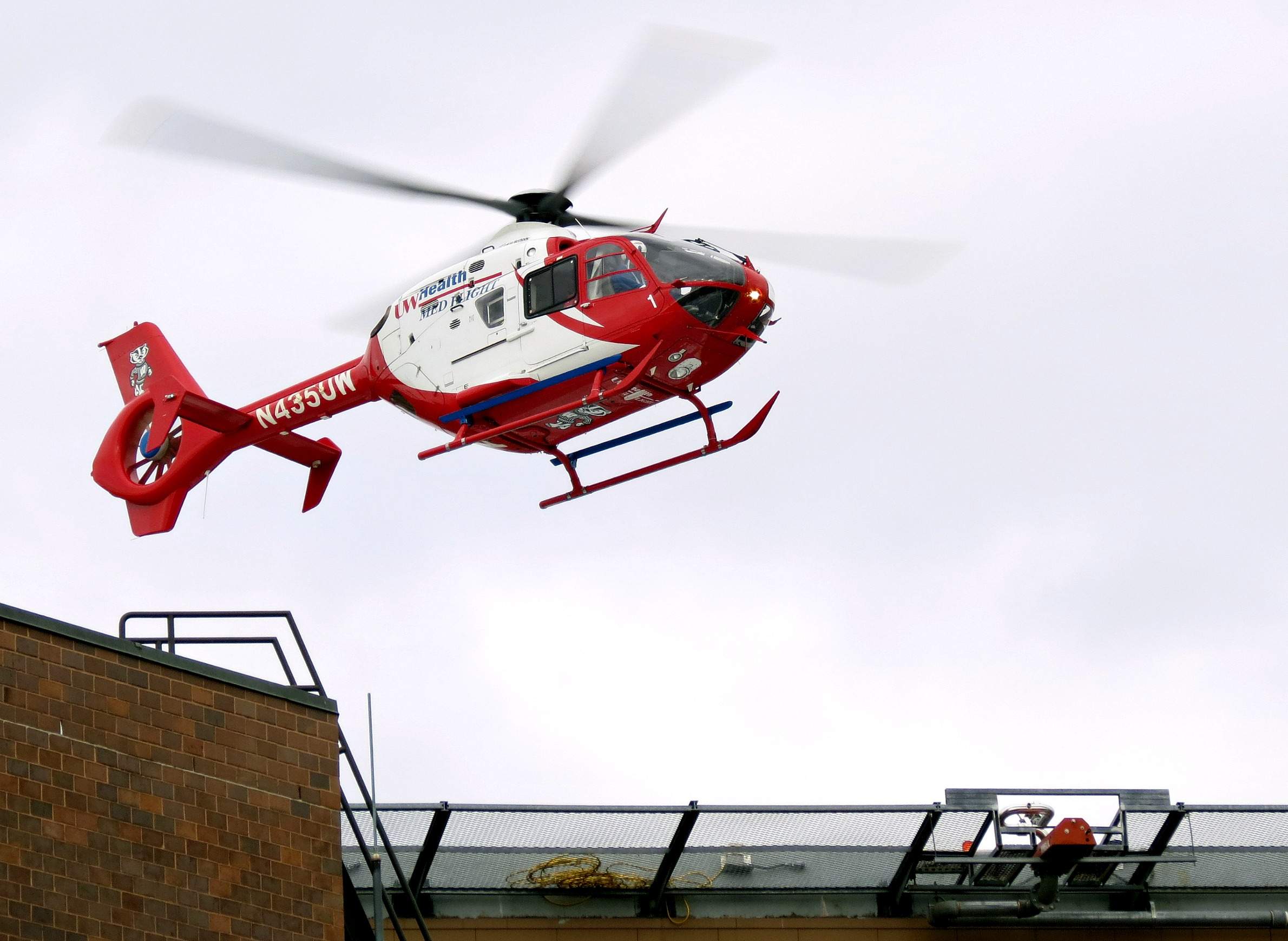 The United Network for Organ Sharing reported a record number of more than 33,000 organ transplants occurred last year in the United States. That was an increase of a little more than 8 percent compared to 2015.
Wisconsin also saw an increase in organ transplants in 2016. A little more than 800 transplants took place in the state, which is the highest number to occur since the data started being tracked in 1988. Twenty percent of transplants were from living donors.
Michael Zimmerman, the surgical director of kidney and pancreas transplant at Froedtert Hospital, said splitting organs, such as the liver, is a specialty procedure that has increased the effectiveness of living donors.
"We're able to split the liver while it's still in the donor and then use the right or left or both sides for two different patients," Zimmerman said. "Many times we'll go out and split the liver and bring back the left side for a small child, say under the age of 2 years old, and then we use the other side for an adult."
Zimmerman said education about organ donation must continue to improve in order for transplants to rise even more.
"Educating the public on the difference between deceased donation and living donation," he said. "What are the risks? What does it mean? What's the follow up? What's the surgery? You know, all these different things that people may have concerns about."
Eighty percent of organ transplants in the state came from deceased donors. The state saw about a 20 percent increase in the number of deceased donors compared to 2015.
Martha Mallon, the state's Department of Health Services organ and tissue program director, said there were a record number of certain types of deaths that led to that increase.
According to the department, a record number of donors died from suicide last year – an increase from 13 donors in 2012 to 22 in 2016. The number of donors who died from drug intoxication also increased, up to 31 in 2016 from 11 in 2012. However, the number of donors that died in a car accident declined by 30 percent.
Wisconsin Public Radio, © Copyright 2021, Board of Regents of the University of Wisconsin System and Wisconsin Educational Communications Board.