Wisconsin Refugee Agencies Face Reduced Funding
Trump Executive Order Halts Federal Funds To Resettlement Programs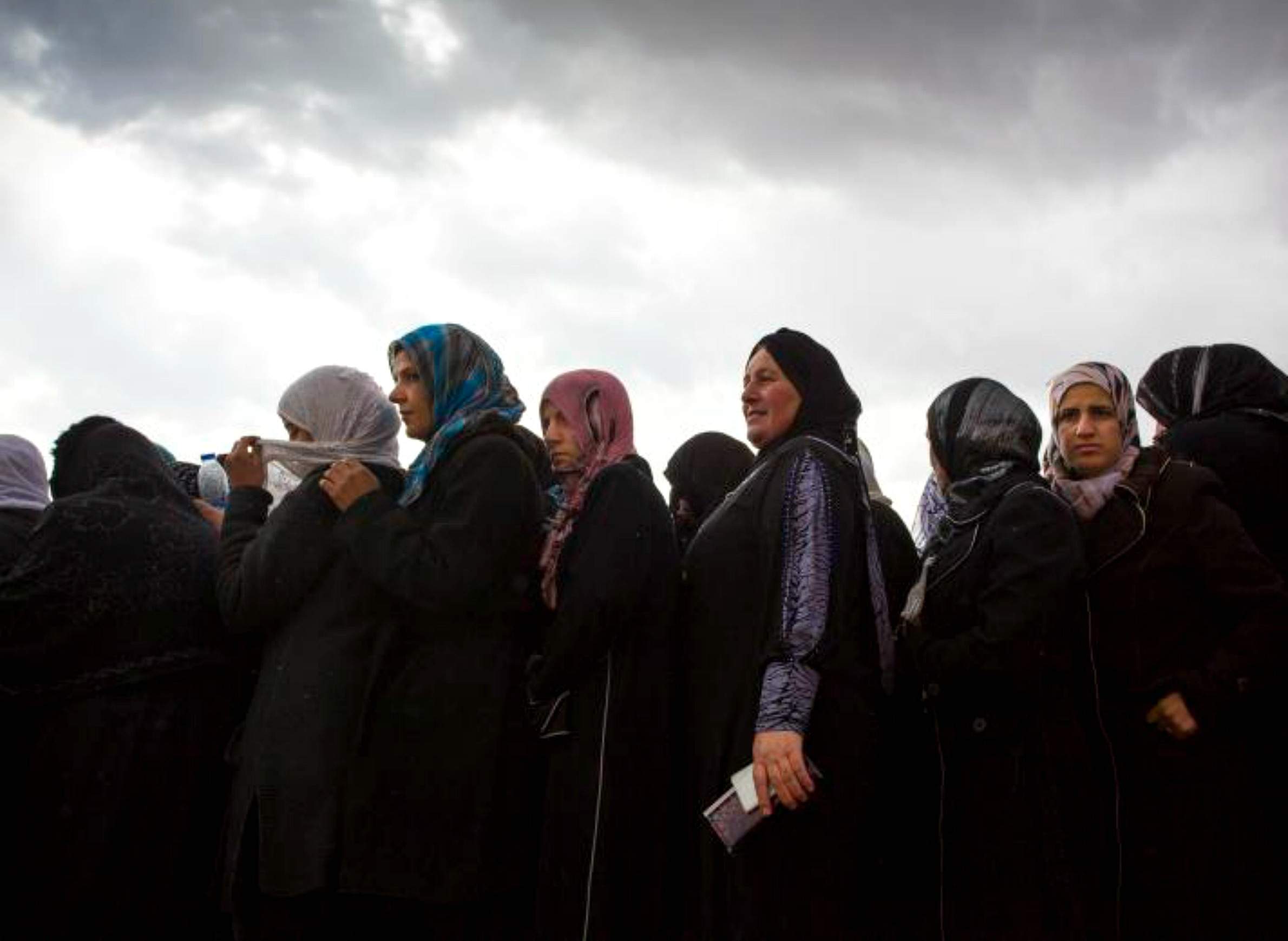 Federal funding to refugee resettlement programs has been halted by President Donald Trump's executive order placing a 120-day ban on refugees entering the United States.
Kristi Strode, communications director for Lutheran Social Services of Wisconsin and Upper Michigan, said they receive funding on a per capita basis, but without any new refugees the goals of the organization could become more challenging.
"We have an obligation to be a resource and be available for crises situations for those whom we have resettled over the last five years," she said. "There's about 2,200 people who kind of rely on us."
Strode said the agency intended to resettle 510 refugees this calendar year, but with the ban in place that number will likely be much lower.
She said there has been an overwhelming increase in donations, and they are actively resettling 140 people who have come to Wisconsin in the last three months.
Fessahaye Mebrahtu, director of the Pan African Community Association, said they may have to lay off staff members who are knowledgeable about what it takes to resettle refugees.
"If you have a staff that's been with you for a while, that knows how to do that, their livelihood has been cut," he said. "And when the time comes to rehire, you're also losing experts."
Mebrahtu said the agency receive about $925 per person in its refugee program. He said government funding is even more important because they are a smaller organization, but still plan to continue their other programs aimed at helping refugees.
Wisconsin Public Radio, © Copyright 2021, Board of Regents of the University of Wisconsin System and Wisconsin Educational Communications Board.