City Of Milwaukee Launches Municipal ID Program
Officials Expect Thousands Of Applications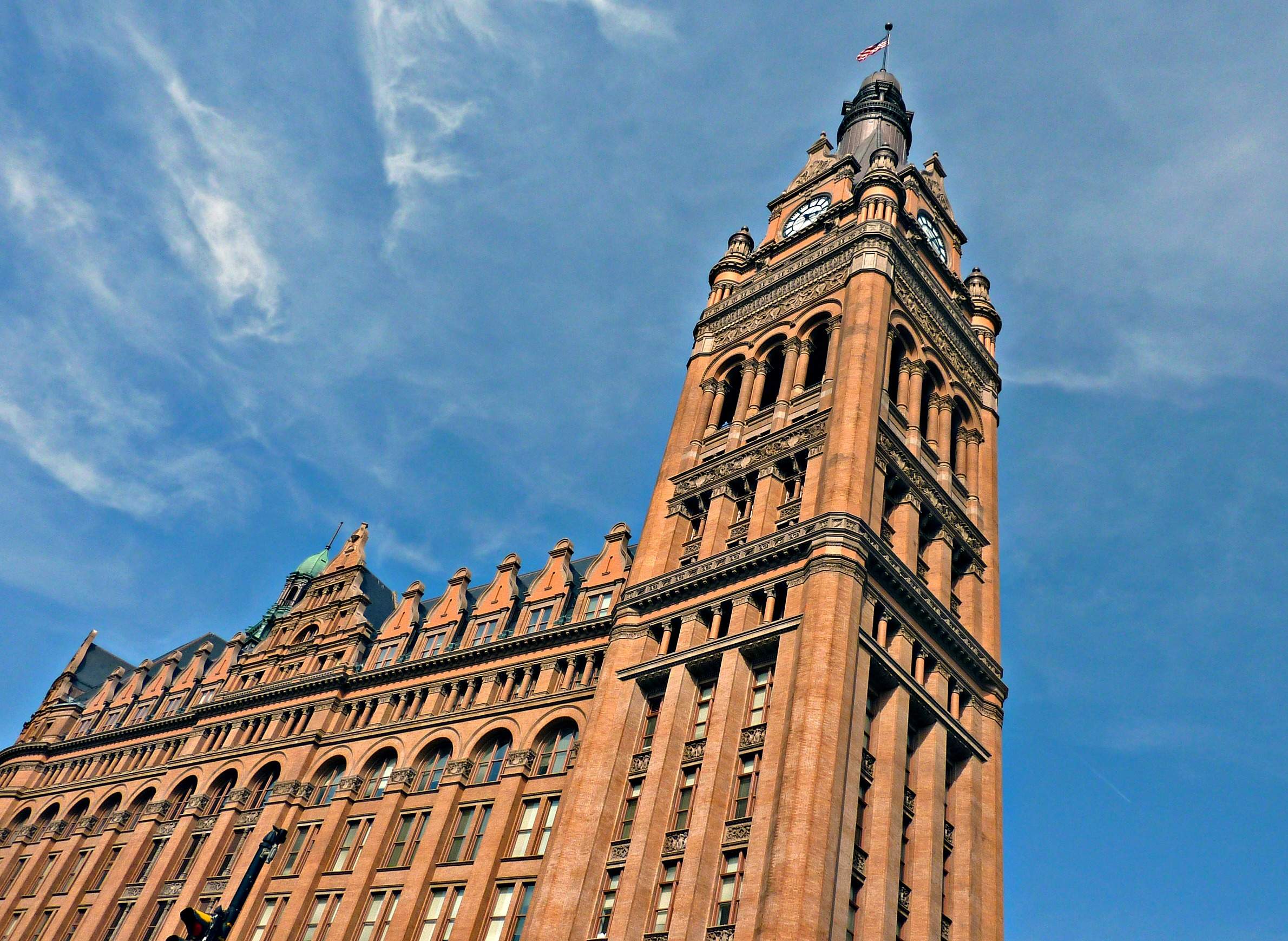 Close to 1,000 Milwaukee residents have already applied for new municipal ID cards since city officials began rolling out the program last month. Officials are expecting 3,000 to 6,000 more applications within the next few weeks.
Members of the Milwaukee Common Council voted to move ahead with the local IDs last summer despite objections from some Republicans in the state Legislature. The cards are available to the homeless and undocumented immigrants as long as they reside in Milwaukee, but they can't be used for voting or to obtain state services.
Alderman José Pérez said he hopes the photo IDs can improve relations between community members and law enforcement and other municipal agencies.
"We're expecting better communication and interaction with the police department," Perez said. "We hope it's an asset. We expect it to be. The amount of people that have gotten the IDs are telling us that. And our libraries and city departments will be using the ID."
Perez also said the types of people seeking the IDs has been diverse.
"It's just not for our undocumented community," he said. "It's for young people, transgender, LGBT, homeless and the elderly. Also, it's a lot less expensive than the state ID."
Perez said the municipal ID can serve as another form of proof of residency, allow disenfranchised people to feel like they matter and will allow people to take advantage of city services.
The city ID costs $10 and is good for five years.
Wisconsin Public Radio, © Copyright 2021, Board of Regents of the University of Wisconsin System and Wisconsin Educational Communications Board.
This report was produced in a partnership between PBS Wisconsin and Wisconsin Public Radio. © Copyright 2021, Wisconsin Educational Communications Board and the University of Wisconsin-Madison.