Gauging The Value Of ShotSpotter In Milwaukee
System Takes High-Tech But Opaque Approach To Reducing Gun Violence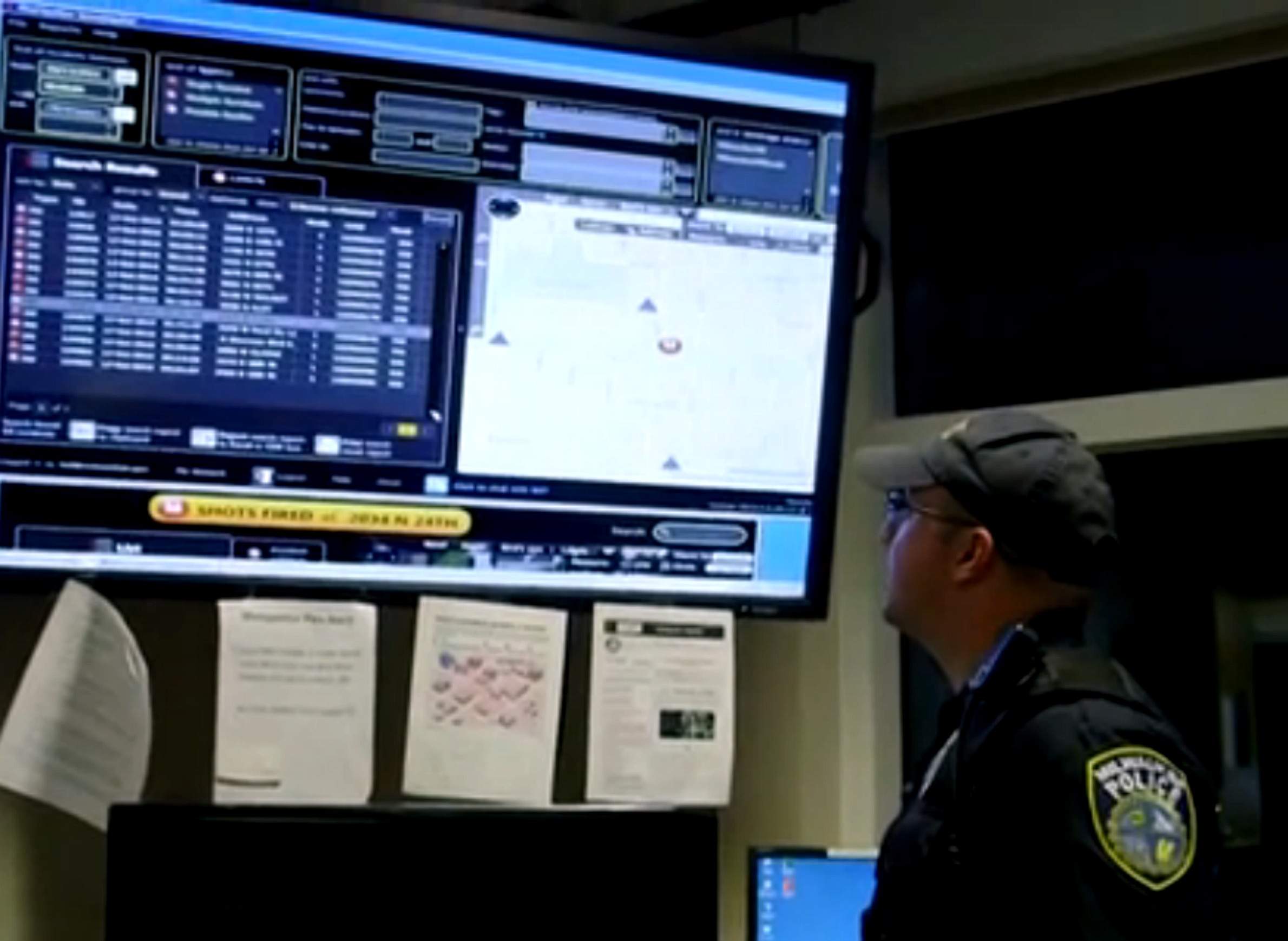 In 2010, the Milwaukee Police Department started using a system to help detect the location of gunshots in portions of the city. Called ShotSpotter, this audio-based system triangulates where guns are fired and relays that information to police in order to provide more accurate information about where shots originate and help officers respond more quickly. The city expanded this system in 2014 to cover about 11 square miles on its north and near south sides.
The effectiveness of ShotSpotter remains unclear. The company that police contract with to establish and operate the system, a tech startup named SST, considers the data it generates about gunfire incidents to be proprietary business information. Its business model is based in part on selling this information to researchers and other law enforcement agencies. This relationship between SST and its clients makes it difficult to assess the role ShotSpotter plays in arrests, convictions and long-term reductions in gun violence.
Some information about ShotSpotter can be sourced directly from law enforcement agencies, though. An open records request made by Forbes acquired limited data about the system's use in Milwaukee for a period of nearly 33 months between 2013 and 2015, including the frequency of shots fired by day and what outcome was reported by officers in response to an alert. These details shed some light on what how ShotSpotter is used by police.
Listen to Wisconsin Public Radio's Central Time host Veronica Rueckert interview WisContext's Scott Gordon about ShotSpotter and what it means for Milwaukee.
This report was produced in a partnership between PBS Wisconsin and Wisconsin Public Radio. © Copyright 2023, Wisconsin Educational Communications Board and the University of Wisconsin-Madison.