K-12 Schools Are A Growing Arena For Financial Education
Well-Designed Courses Can Boost Literacy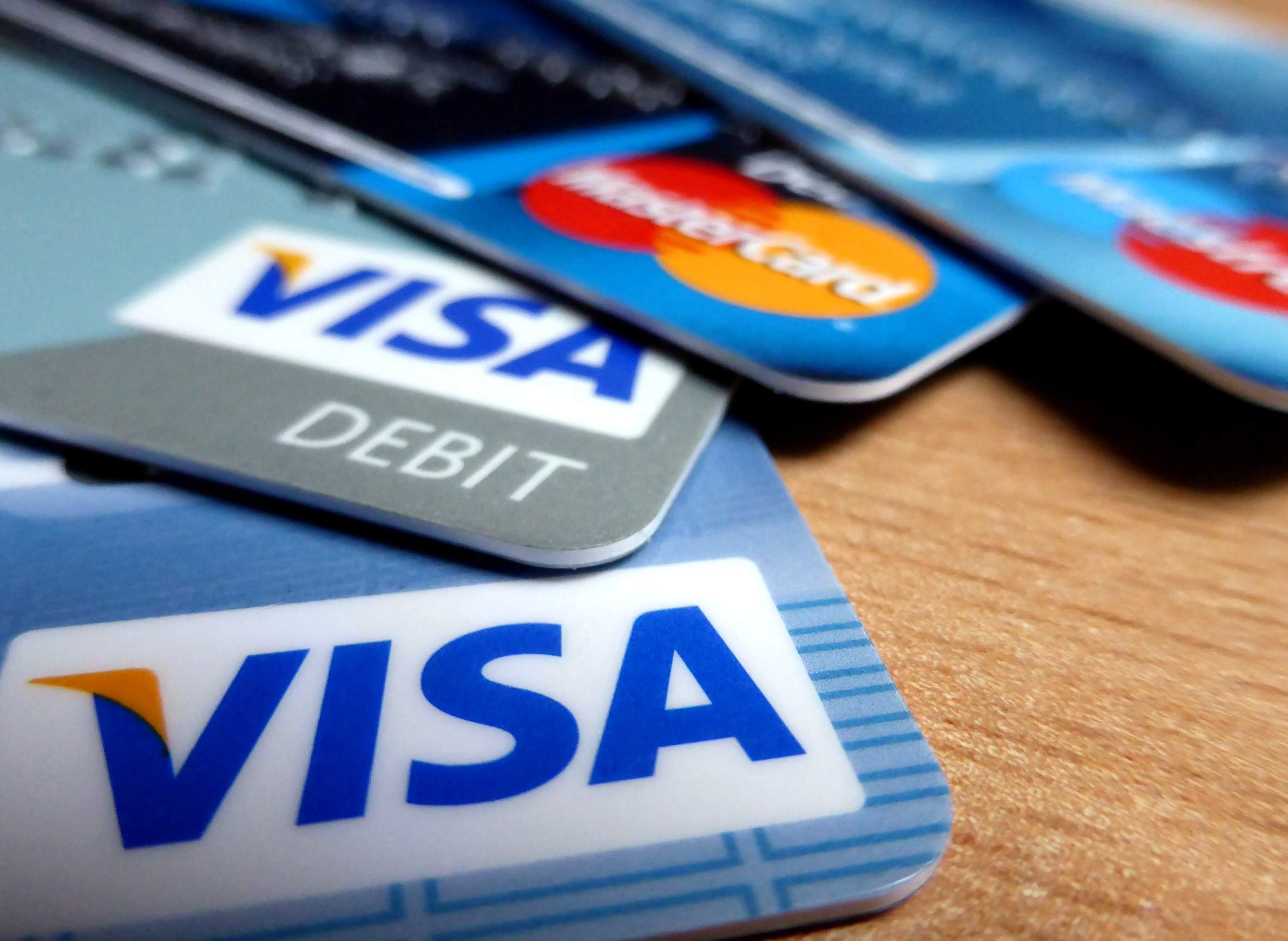 Around the U.S., elementary and secondary schools are seen as appropriate venues for teaching financial literacy and helping students gain skills to reach goals and achieve financial well-being. State academic standards and curricula can help students learn about multiple elements of financial literacy, including the relationship between education and income, how to manage money, becoming a critical consumer, and the basics of managing risk, as detailed in a 2011 Wisconsin Department of Financial Institutions report on financial literacy throughout the state.
About half the states have some kind of mandate requiring public schools to teach financial literacy, said University of Wisconsin-Extension family and consumer economics specialist J. Michael Collins. All of these standards broadly cover banking, how taxes are withheld from paychecks, the credit system and what happens if bills are paid late.
Georgia, Texas and Idaho are among states that mandate some form of standardized personal finance education be integrated into a required high school economics course. Collins and a team of researchers studied the three states' programs and found each improved young adults' credit scores and reduced delinquency rates on credit accounts and auto loans.
"We followed the credit scores, on average, of people before and after the state implemented the curriculum, and the average credit score went up about 20 points, mostly because they were more likely to pay their bills on time," said Collins, who is director of the Center for Financial Security at UW-Madison.
In Wisconsin, the Department of Public Instruction's model academic standards for personal financial literacy cover pre-kindergarten through 12th grade. These standards include: understanding the relationships among education, income and career choice; money management and setting financial goals and budgets; credit and debt management; and long-term planning, saving and investing.
One benefit of Wisconsin's standards is that they weave the concepts into different grade levels, building on previous lessons every year, said David Mancl of the Wisconsin Office of Financial Literacy.
Those standards were at the heart of the personal financial literacy curriculum that school districts would have been required to teach under a bill (AB 248) introduced in Wisconsin's Assembly in 2015 by Rep. Scott Krug, R-Nekoosa. It would have required schools to incorporate the model standards to teach and test financial literacy skills from kindergarten through 12th grade. It also would have required University of Wisconsin System campuses and technical colleges to incorporate financial literacy into their orientation programs. The bill didn't advance after the Assembly considered amendments in the fall. (Multiple other states considered additional legislation covering education and financial literacy in 2015.)
Young adults should start saving for retirement with their first job, or they will wake up in their 50s and wish they had saved more money, said Mancl.
"It's important to be out front and proactive with financial education," he added, emphasizing that a retirement plan requires long-term planning. "There is no do-over button."
The myriad financial decisions individuals must make underscore why multiple levels of government advance financial literacy as a public policy goal.
"In aggregate, those choices are making up our economy," Mancl said. "If an individual is prepared and says a deal is too good to be true, it probably is."
This report was produced in a partnership between PBS Wisconsin and Wisconsin Public Radio. © Copyright 2023, Wisconsin Educational Communications Board and the University of Wisconsin-Madison.