Political Robocalls Still Happen Even If You're On National Do Not Call Registry
State Consumer Protection Official: Political Calls Not Covered By A Federal Telemarketing Law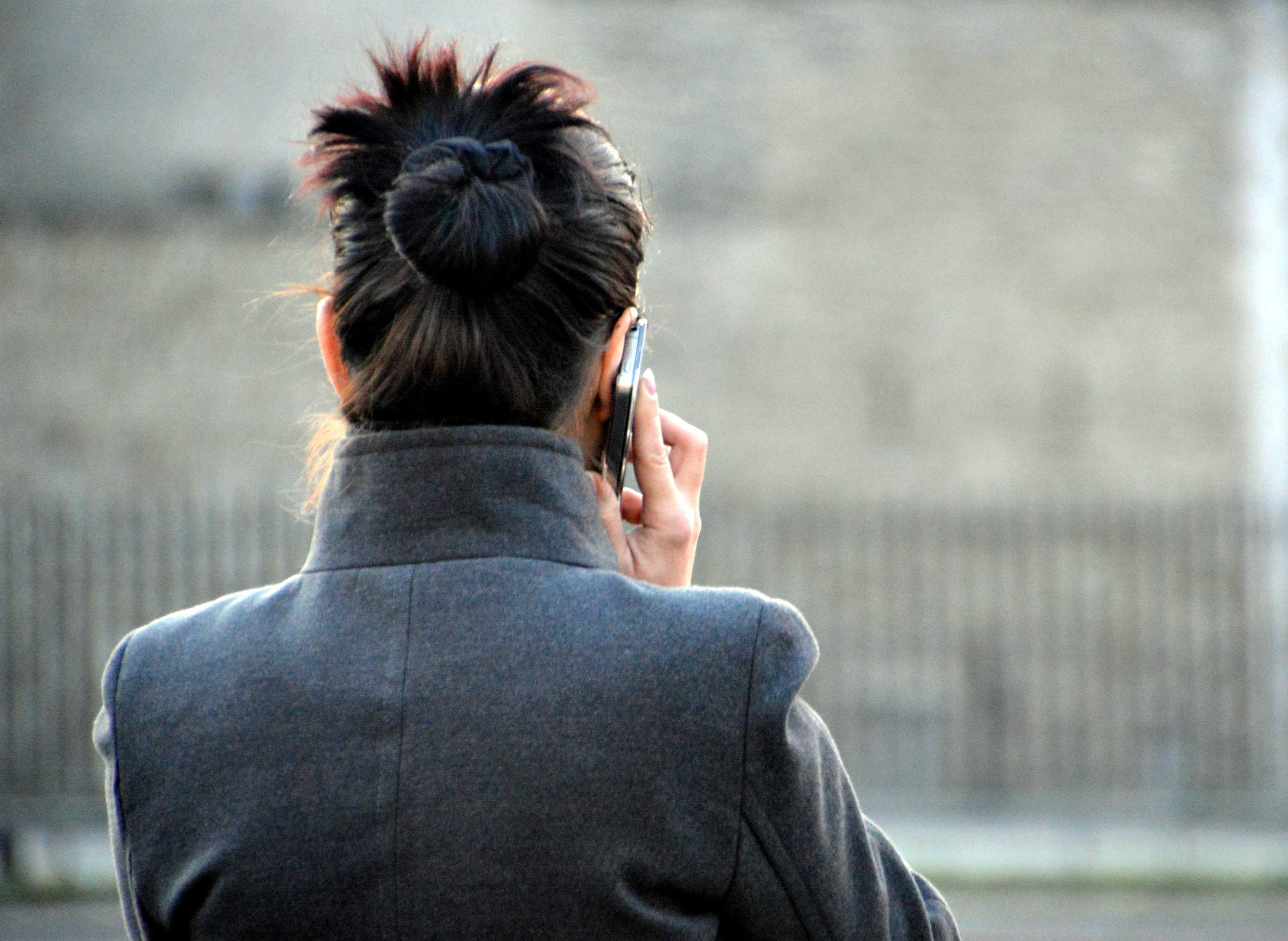 You've had it with all the telemarketing calls and finally decided to put yourself on the Federal Trade Commission's National Do Not Call Registry. So why in the world are you still getting calls from Hillary Clinton and Donald Trump campaign groups?
It's because the FTC's Telemarketing Sales Rule doesn't apply to political campaigns, said a Wisconsin Department of Agriculture, Trade and Consumer Protection official.
"The law itself says that the law applies only to solicitations of property, goods and services. So by definition, it doesn't include political calls, surveys or calls from charities," said Michelle Reinen, director of the Bureau of Consumer Protection within DATCP.
But that doesn't mean political campaigns have free reign to call or text you without oversight. In fact, the Federal Communications Commission regulates political campaign robocalls through the Telephone Consumer Protection Act.
According to the FCC, nonemergency robocalls – or those recorded messages, auto-dialed calls or text messages – can't be sent to your cellphone without permission.
TCPA requires all pre-recorded calls, campaign related or not, to include the name of the person initiating the call at the beginning of the message and a phone number the listener can call back.
All types of recorded campaign robocalls are allowed to reach your landline.
The FCC claims it receives more complaints about unwanted calls than any other issue. It received 3.6 million such complaints in 2015, The New York Times reported.
Wisconsin Public Radio, © Copyright 2023, Board of Regents of the University of Wisconsin System and Wisconsin Educational Communications Board.