Surveying Wisconsin's Drinking Water Landscape
Water Treatment Disparities Point To Politics, Health Threats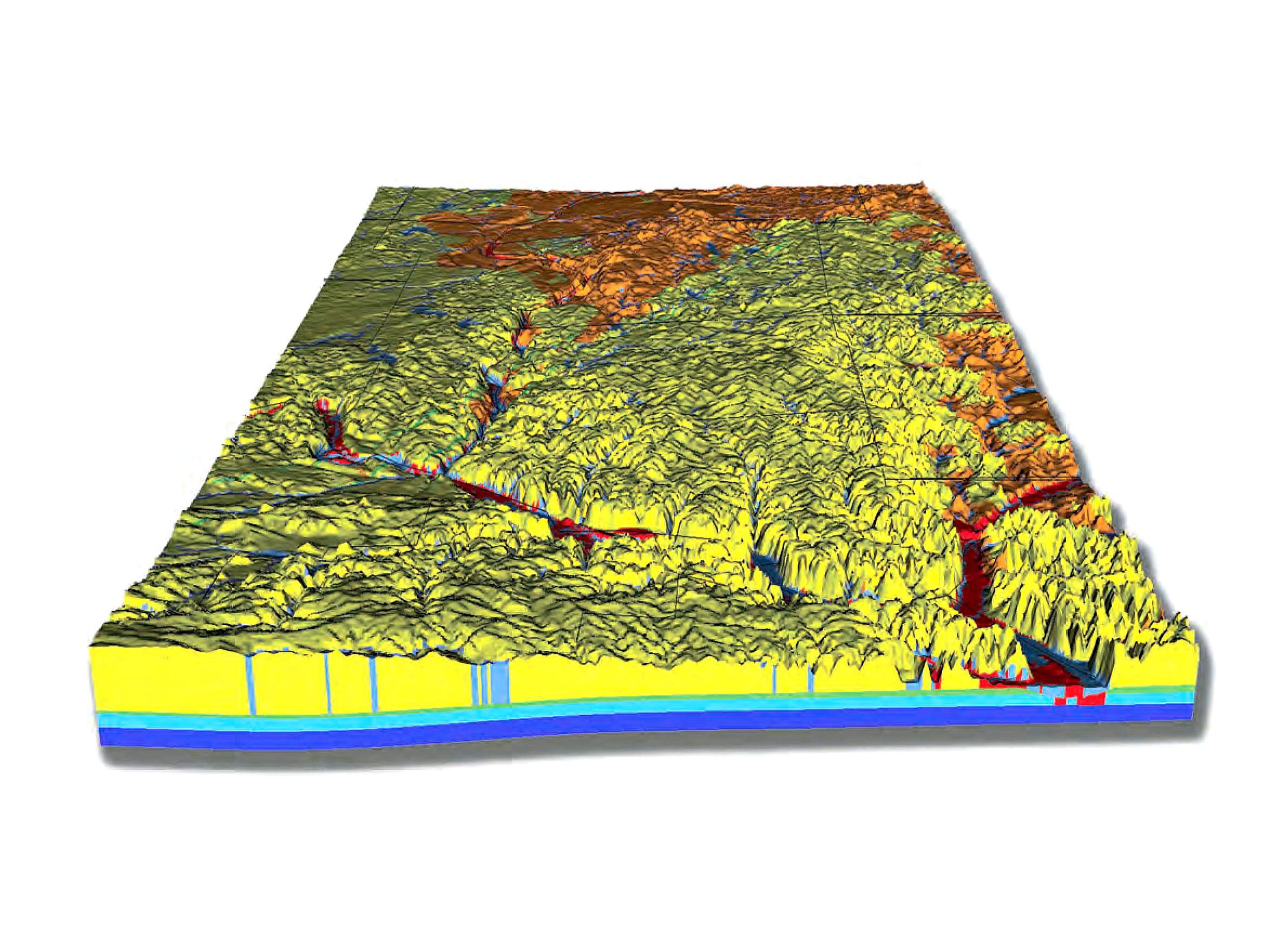 Reports of lead contamination in Flint, Michigan's water supply has people across the country questioning the safety of their own water.
The Wisconsin Center for Investigative Journalism is taking an in-depth look at water quality here in Wisconsin with its ongoing Failure at the Faucet series.
To complement the center's series, WisContext's Scott Gordon reported on the history of water utilities in Wisconsin and policies surrounding drinking water treatment. Looking at just two common drinking water contaminants — lead and disease-causing microorganisms — reveals a wide variety of approaches in utilities across the state. Listen to Gordon explain why all drinking water isn't the same in Wisconsin.
Wisconsin Public Radio, © Copyright 2023, Board of Regents of the University of Wisconsin System and Wisconsin Educational Communications Board.