USGS: Collecting Fallen Leaves Can Help Protect Urban Waterways
Leaf Pickup Can Reduce Phosphorus, Nitrogen Runoff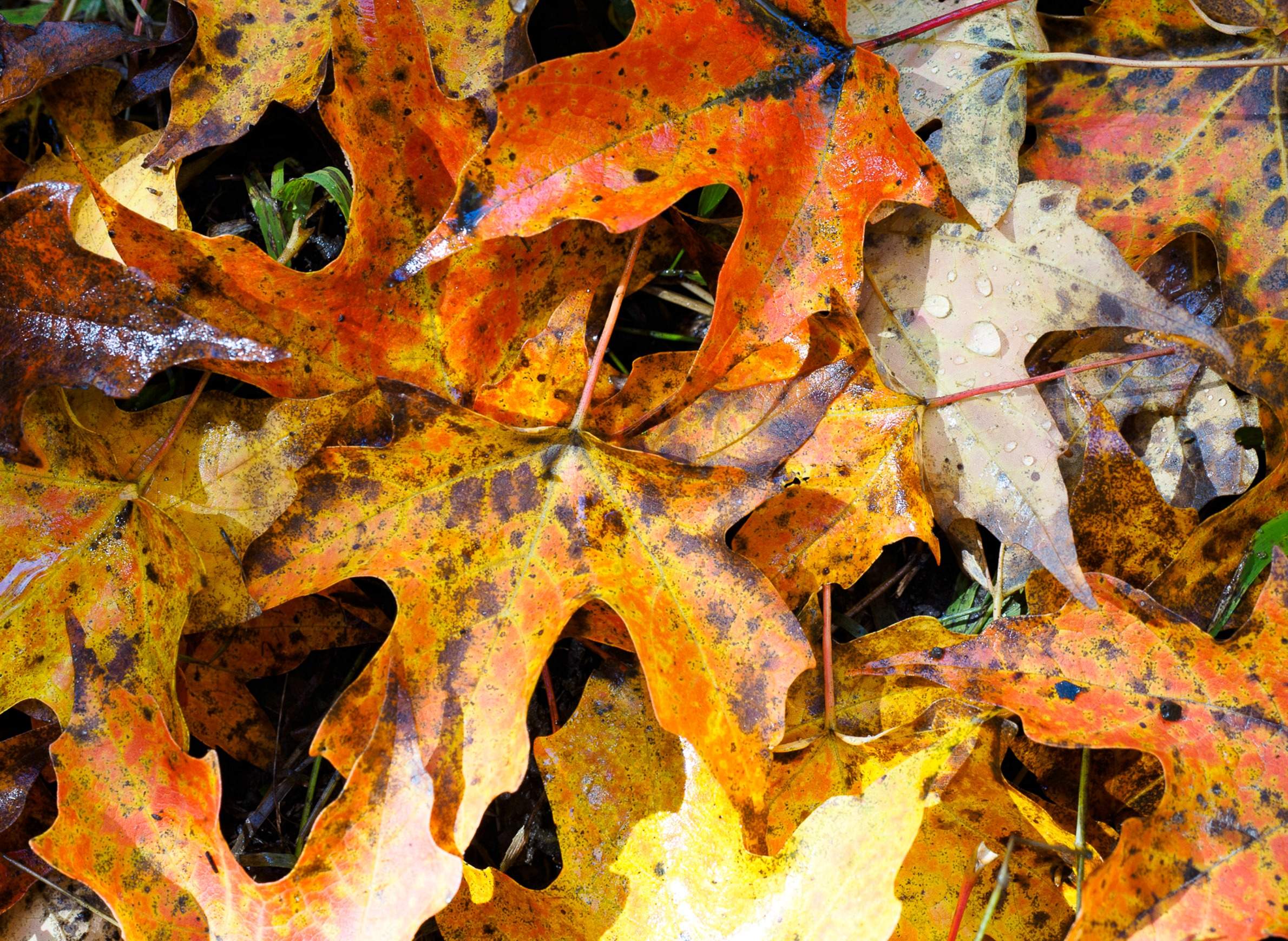 A U.S. Geological Survey study recommends timely removal of fallen leaves from streets as a way to improve urban water quality.
Scientists from the USGS looked at stormwater in two western Madison residential basins called catchments with similar tree cover. In one area, fallen leaves were removed during the autumn. In the other, the leaf litter was left to sit.
The study published this month in the journal Science of the Total Environment found significantly lower amounts of phosphorus and nitrogen where leaves, which can leach such chemicals, were removed from the streets, said USGS Hydrologist Bill Selbig.
"If you carefully time the removal of leaves prior to a rain event, it reduced the amount of phosphorus in stormwater by about 80 percent, compared to if no leaves were removed at all," said Selbig, who works at the USGS Wisconsin Water Science Center in Middleton.
Without leaf removal, 56 percent of the yearly total of phosphorus, winter excluded, was due to leaf litter in the fall, compared to 16 percent with leaf removal.
Reducing nutrient runoff into lakes and rivers is important in keeping waters healthy and safe.
"If we think of both phosphorus and nitrogen from leaf litter in urban stormwater as fertilizers, well, if you have excessive fertilizers, you're going to block out sunlight through algal blooms, which can affect aquatic plants," Selbig said. "It can clog the gills of fish, and it can produce toxins that can be harmful."
In order to reduce runoff, the study suggests implementing a municipal-wide leaf collection and street cleaning program.
Selbig said not every leaf removal program will hit the 80 percent reduction. But he said the next phase of the USGS study will look at which type of leaf collection does best.
Selbig urges homeowners in neighborhoods without leaf collection programs to compost leaves or mulch them into the lawn. Anything, he said, but rake them into the street.
USGS worked with the city of Madison and the Wisconsin Department of Natural Resources on the study conducted from April to November from 2013 to 2015.
Wisconsin Public Radio, © Copyright 2023, Board of Regents of the University of Wisconsin System and Wisconsin Educational Communications Board.