A View From Milwaukee On Trump's Immigration Orders
Public Officials and Advocates Respond To A New Reality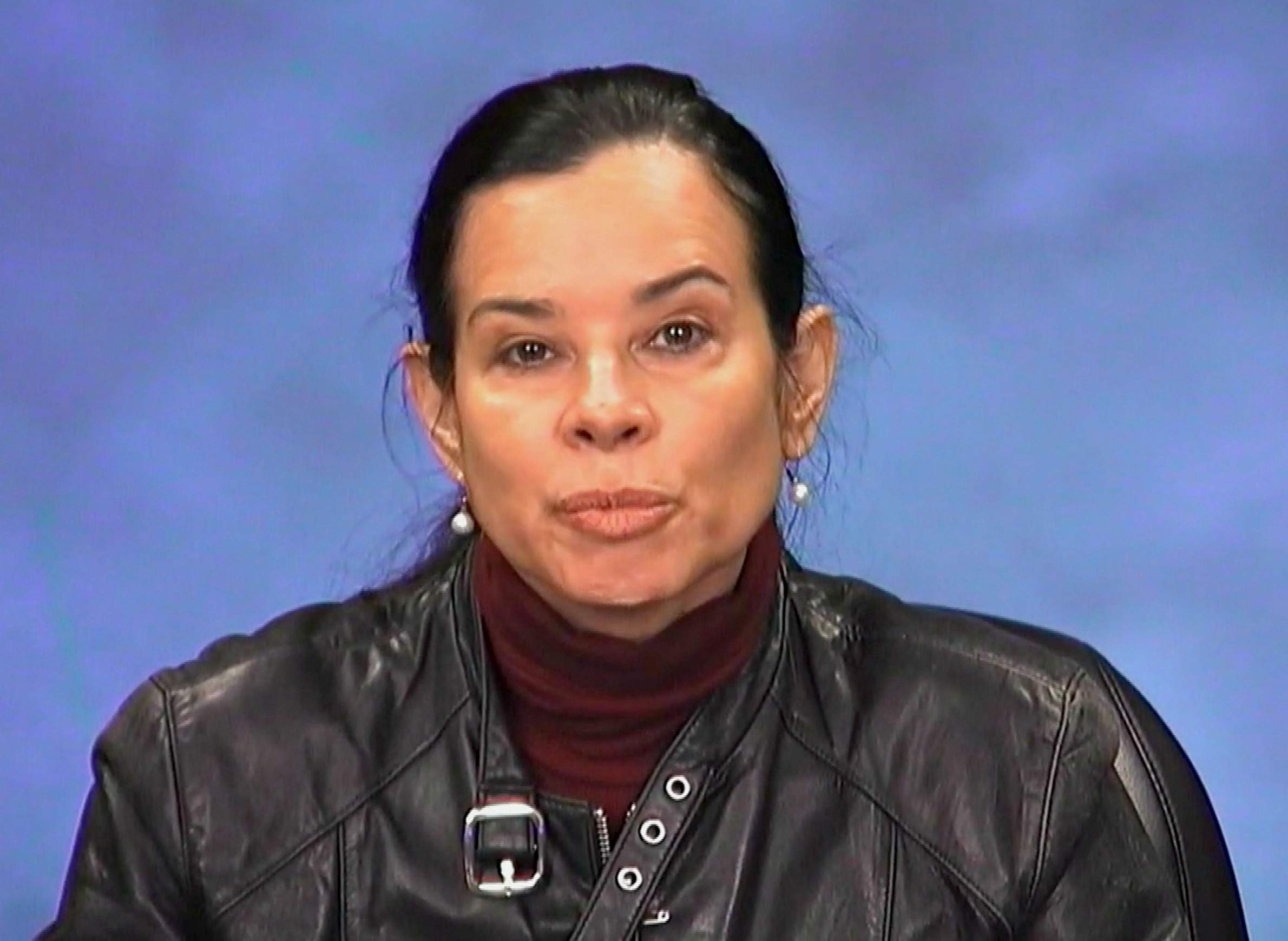 The first week of the Trump administration brought a hail of executive orders, including two that marked an abrupt shift in U.S. immigration policy.
On Jan. 25, President Donald Trump issued one order calling for the construction of a multi-billion dollar wall along the United States-Mexico border. The same day, he issued another that would initiate a federal crackdown on so-called "sanctuary cities" that don't actively share information with federal authorities about undocumented immigrants.
One of Trump's orders calls for "the immediate construction of a physical wall on the southern border, monitored and supported by adequate personnel so as to prevent illegal immigration, drug and human trafficking, and acts of terrorism." But these issues present challenges that extend beyond the placement of a physical barrier. For example, a wall would not affect people who first come to the U.S. legally on temporary visas but then overstay past their deadline. And when it comes to drug trafficking, cartels have considerable resources, and already use methods of transporting cargo that could easily circumvent a wall, from underground tunnels to submarines to the U.S. mail system.
In announcing these orders, Trump returned to one of the themes of his campaign, stressing what he portrays as the criminality of immigrants. The other order would require the U.S. Department of Homeland Security to publish a weekly list of crimes committed by "aliens." It's not clear whether such a list would note crimes that people have been convicted of, charged with or some other formulation.
The notion that immigrants are more likely than natural-born U.S. citizens to commit crime has been roundly debunked, though, including from conservative and libertarian points of view. Indeed, an American Immigration Council study released in 2015 found that in recent decades, immigrants are less likely to engage in criminal behavior and be incarcerated.
Responses in Wisconsin
While insisting that Milwaukee is not a sanctuary city — a rhetorical term with no real legal definition — Mayor Tom Barrett said he'd stand behind the city's immigrant community and wouldn't direct local law enforcement to enforce federal immigration laws. Mayor Paul Soglin of Madison made a similar statement challenging the orders, as did mayors of other major cities across the country. The Milwaukee County Board's health and human needs committee also passed a resolution declaring the county a "safe" place for immigrants.
One Wisconsin official who supports the orders? Milwaukee County Sheriff and high-profile Trump supporter David Clarke, who noted in a Facebook post that he plans to assign deputies to assist in efforts to detain undocumented immigrants.
Unlike other groups in Wisconsin, Hispanic people are widely distributed across the state, and play a key role in the agricultural workforce and debates about rural issues. But Hispanic and other Latino people still make up about 18 percent of Milwaukee's population, and the city has the state's largest population of ethnic and racial minorities. These numbers help make Milwaukee the state's natural flashpoint for the "sanctuary city" debate.
Christine Neumann-Ortiz, executive director of Milwaukee advocacy group Voces de la Frontera, took stock of the momentous week in a Jan. 27, 2017 interview on Wisconsin Public Television's Here And Now.
"I think people really need to be informed about the reality of the consequences," said Neumann-Ortiz said about the ramifications of Trump's orders for Milwaukee law enforcement and the city's undocumented residents. She said complying with the federal government would essentially turn local law enforcement into immigration agents: "If you are undocumented, you are now a target for deportation."
Only after an undocumented immigrant has been convicted of a crime, Neumann-Ortiz said, should that person be turned over by local law enforcement to federal officials. "We should not be breaking up families, we should not be racially profiling people," she added.
Neumann-Ortiz said she finds no comfort in reassurances by House Speaker Paul Ryan, R-Janesville, that Republicans in Congress will work with the Trump administration to deal humanely with undocumented immigrants who were brought to the U.S. as children, who are sometimes called "Dreamers" in reference to the name of proposed legislation. What Ryan should do, she said, is work to pass comprehensive immigration reform at the federal level.
"Those Dreamers came here at a young age," said Neumann-Ortiz. "We have a broken immigration system that has trapped millions of families in a mixed immigration status who every day live under threat of deportation."
This report was produced in a partnership between PBS Wisconsin and Wisconsin Public Radio. © Copyright 2023, Wisconsin Educational Communications Board and the University of Wisconsin-Madison.