Why Many Wisconsin Voters Offer No Opinion About Officeholders
The Phenomenon Of Registered Voters Withholding Judgement In The Marquette Poll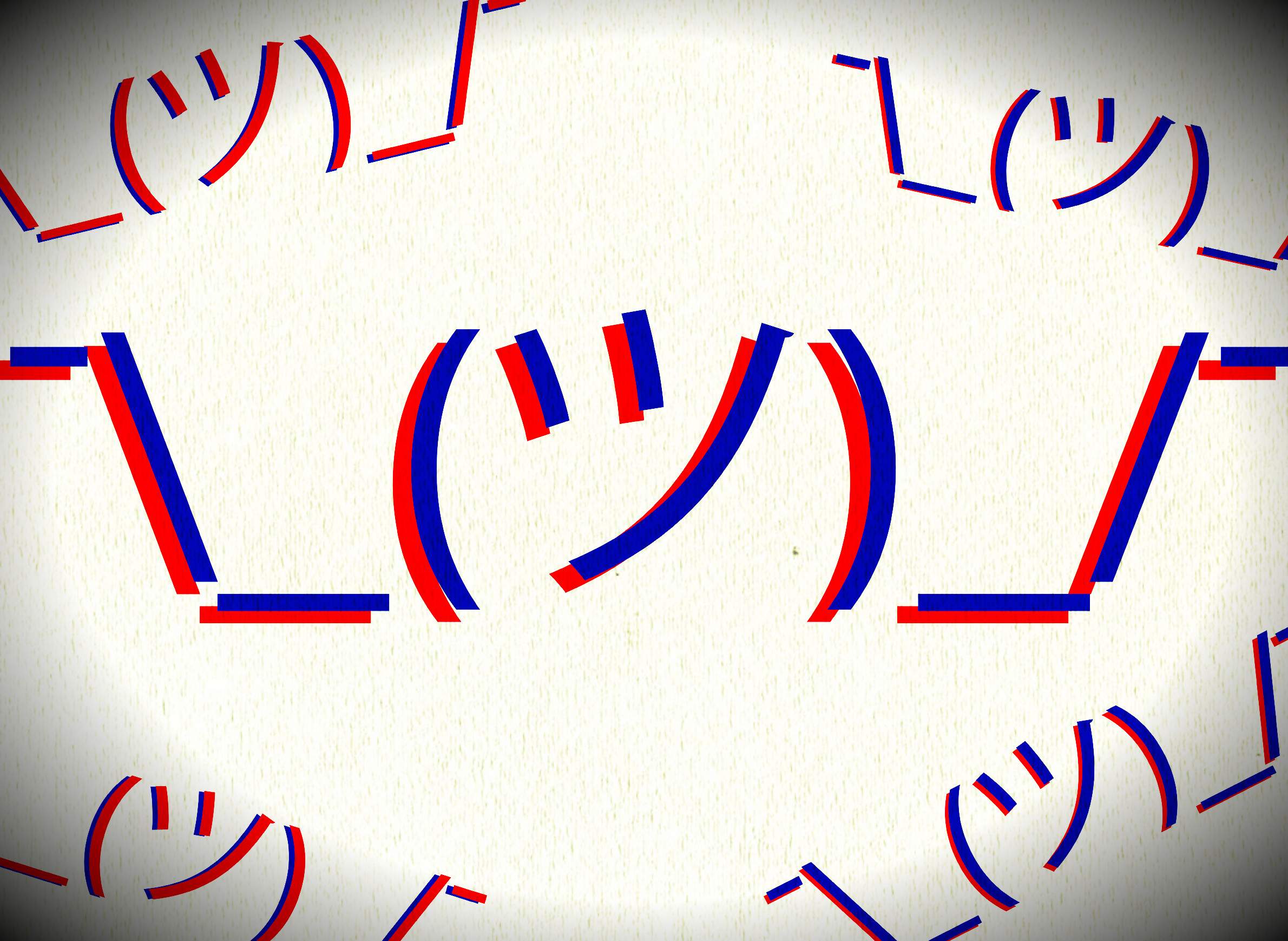 Scott Walker's high-profile and polarizing tenure as governor allowed Wisconsinites across the political spectrum to agree on at least one thing: they felt sure about who he was and how they viewed him. Now, with a new governor in office, many of the state's voters, including staunch partisans, appear to be less sure about their opinion. Indeed, a large share of registered voters said they don't know how to feel about Tony Evers, according to the a Marquette University Law School Poll conducted barely a week after his inauguration.
Almost four-fifths of Wisconsin's registered voters cast a ballot for governor in November 2018, choosing between Evers, Walker and a handful of third-party and independent candidates. Nearly 98 percent voted for either Evers or Walker, with each candidate receiving just below 50 percent of the overall vote, largely along partisan lines. An edge of a single percentage point sent Evers over the top.
Given the partisan divide in the 2018 governor's race, and that partisanship is increasingly predictive of political opinions, would it be safe to assume that voters' early opinions about Evers might hew somewhat closely to the November election results?
Not quite.
So found the first Marquette Law School poll of 2019, which focused in large part on the new governor and his agenda. The poll, which was conducted Jan. 16-20, showed that a whopping 34 percent of the registered voters who were surveyed said they had not heard enough about Evers or were otherwise unwilling or unable to make a judgment about him personally.
Marquette Law School Poll director Charles Franklin discussed these and other findings in a Jan. 25 interview on Wisconsin Public Television's Here & Now.
"It's over 30 percent that don't know," said Franklin about the poll's finding on what its respondents feel or know about Evers. "This is typical of new governors, that it takes the public a while to get used to them and figure out what they feel about them."
That figure of 30 percent is about twice the share of registered voters who would not opine on Evers in the final Marquette poll before the November 2018 election. So, what happened over the following three months? Are some voters withholding judgment, or, now that the election season has passed, are they just tuning out politics?
Franklin said the answer is quite likely 'Yes' to both questions, with the latter possibly having a greater effect. Some voters indeed appear to be waiting to see what happens, he explained, while many others are very likely checked out.
"I think these results reflect the sort of variable nature of attention to politics among some people," Franklin said. "Wisconsinites turn out to vote in high numbers, but it doesn't mean they're all paying chronic attention to politics every day."
The share of registered voters who rarely pay any attention to politics, or at least to politicians, is fairly large, according to Franklin.
A vivid illustration of this behavior is Sen. Ron Johnson's favorability ratings. A Republican in a purple state, Johnson has represented Wisconsin in the U.S. Senate since 2010 and won reelection in 2016. Still, one in four registered voters were unable or unwilling to cast judgment on Johnson when Marquette asked about him in January 2019.
After WisContext queried Franklin about the poll, he dug into the data and found that those respondents who said they hadn't formed an opinion about Johnson were much more likely than other voters to also feel the same way about Evers.
These results are likely affected by the way Marquette asks its polling questions, Franklin added, noting that its pollsters purposefully don't include politicians' titles when gauging their public support.
"We want to see if you really recognize [the politicians]," Franklin said. "That way we get a more sensitive measure of who's well known and who isn't."
Partisanship and high-profile offices
Aaron Weinschenk, a political science professor at the University of Wisconsin–Green Bay, said research suggests voters often assess politicians based on conditions like the state of the economy, quality of schools and crime rates. Fair assessments can hardly be made a week into Tony Ever's tenure, Weinschenk said.
"It would be a little unfair to reward or punish Evers for state conditions after less than a month — that's really not enough time for a person to make a big impact on large-scale issues," Weinschenk said. "When we get further into Evers' term, my guess is that we'll see a much smaller number of people saying that they are unable to evaluate [him]."
Even still, Scott Walker seems to have been an outlier among Wisconsin politicians. According to the January 2019 Marquette poll results, none of Wisconsin's current political leaders are anywhere near as well known as Walker. Poll director Charles Franklin said Walker consistently ranked as the first or second best-known governor in the United States during his time in office.
In addition to the third of the electorate unable to rate Evers, 47 percent said they did not know state Senate Majority Leader Scott Fitzgerald, R-Juneau, well enough to rate him, and 59 percent were unable to rate Assembly Speaker Robin Vos, R-Rochester. More than two-thirds of those polled declined to opine on newly elected Attorney General Josh Kaul or Lieutenant Governor Mandela Barnes, both Democrats.
Franklin said the poll's findings on Kaul and Barnes did not surprise him given their more recent arrival on Wisconsin's political scene. However, Fitzgerald and Vos have held powerful leadership positions for some years and received media attention during the lame-duck extraordinary legislative session, held barely more than a month before the poll was conducted.
"Both Vos and Fitzgerald are long-term, very powerful lawmakers who are in the news fairly frequently, but they still don't rise in public perceptions," Franklin said. "I think that's largely because of the limited taste a lot of people have for the goings on inside the Legislature. It's the structural position that those two hold."
Meanwhile, Franklin said that Evers' favorability will likely crystallize along familiar partisan lines as he gains a higher profile around the state and begins to take on governing tasks like the budget process and tangling with the Republican-led Legislature.
"Looking at ratings of Evers by partisanship, Republicans and independents are more likely to say they don't know about Evers than are Democrats right now," Franklin said, noting that close to 50 percent of independents and Republicans declined to rate Evers in the January 2019 poll. Some of those respondents surely fall into the political bystander camp, Franklin said, while others appeared to be genuinely withholding judgment.
"This is a good example of people in the other partisan camp at least holding off on expressing a judgment," Franklin said. "But those who are withholding judgment right now probably will fall in place with other Republicans, who rated Evers very negatively."
For the time being, though, those hard-edged partisan views are a little blurrier than usual.
This report was produced in a partnership between PBS Wisconsin and Wisconsin Public Radio. © Copyright 2023, Wisconsin Educational Communications Board and the University of Wisconsin-Madison.