Wisconsin DOJ, FBI Find Growing Methamphetamine Use In State
Authorities To Focus On Reducing Supply And Prevention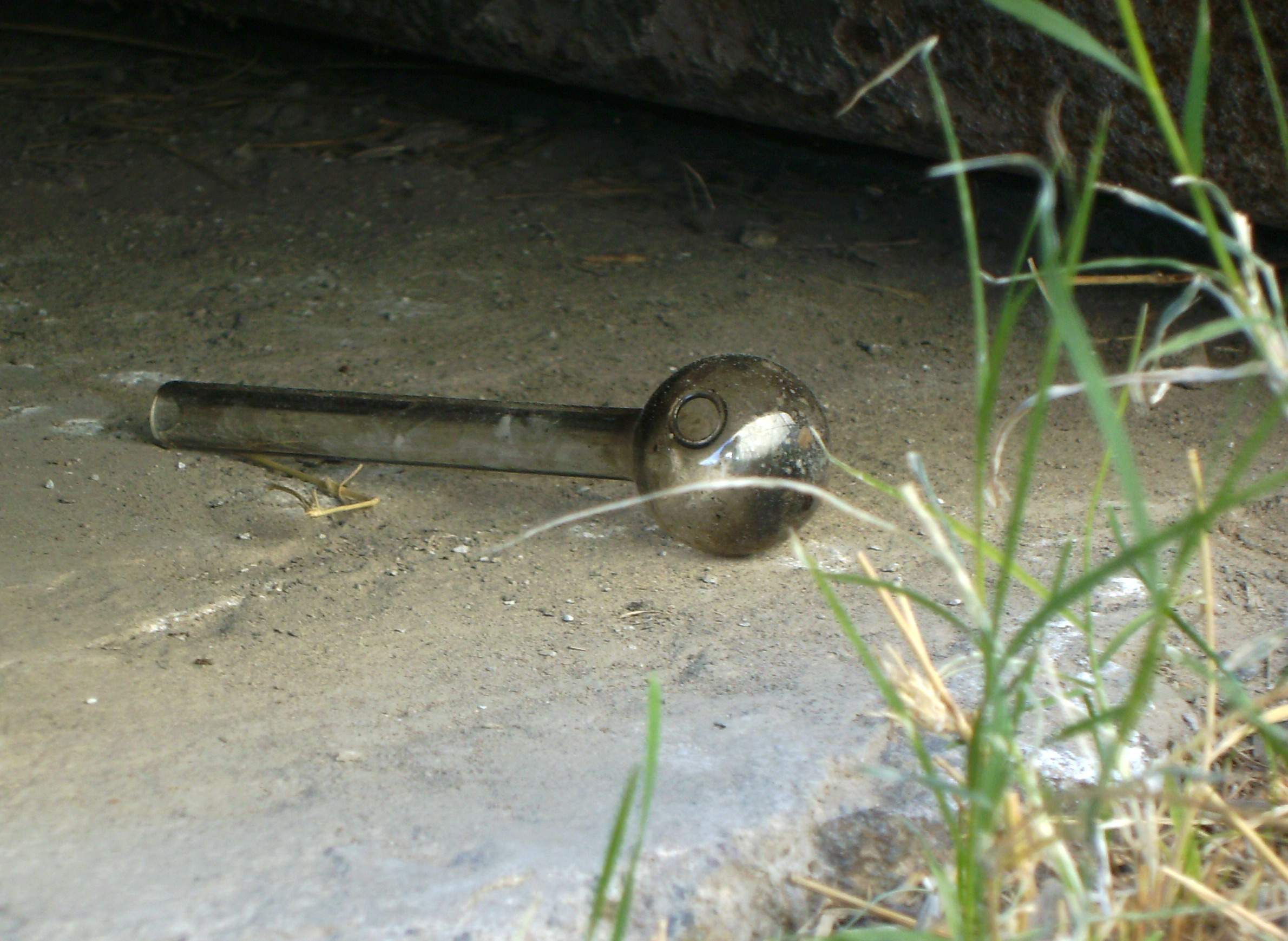 A newly released, joint state-federal study shows the use of methamphetamine has ballooned in Wisconsin.
The 2016 Wisconsin Methamphetamine Study released Wednesday by the Wisconsin Department of Justice and the Federal Bureau of Investigation examined the drug's use between 2011 and 2015. The report found that during that time usage "likely expanded" by 250 to 300 percent.
The figured is based on the analysis of meth-related cases, charges, arrests and seizures provided by 96 organizations – including local law enforcement agencies, district attorney offices, state government agencies, social services and "open-source reporting," according to FBI's press release on the study.
John Kumm, an FBI intelligence analyst, said while opiate addiction and abuse have garnered a lot of attention by municipalities and the media, meth has fallen off people's radar in some places.
But the drugs often go hand-in-hand, Kumm said.
There is the "energy and the feeling that methamphetamine gives them, so they're up for two days or three days, however long it may be, and then they need to come back down, so they'll take a downer," Kumm said.
Meth is a stimulant, while opiates such as heroin and certain prescription drugs have the opposite effect.
Kumm said meth use is highest in northwestern Wisconsin because of the area's proximity to the Twin Cities, where he said most of the drugs are trafficked from.
While meth use may be concentrated in western Wisconsin, according to the release, it's moving south and east. The drug's increased availability has caused its price to drop.
Most of the drug is manufactured in Mexico and considered more potent than that made in domestic labs, such as in people's homes.
Law enforcement from Wisconsin and Minnesota are working together to try to "choke off" the meth supply, said Wisconsin Attorney General Brad Schimel.
Schimel acknowledged law enforcement and prosecution won't solve the problem.
"Just like with the opiate problem, we've recognized that if all you do is choke off the supply, you won't solve the problem, because addicted people will switch to some other drug to abuse or they'll find another source for it," Schimel said. "You also have to address the demand."
In 2011, Schimel said, 254 people were arrested on charges of meth possession, that number grew to 636 in 2014.
In 2011, he said, 181 people were arrested on a charge of possession of meth with intent to deliver. In 2014, there were 433 such arrests.
Schimel said his department will use the report to focus its resources on enforcement and prevention.
The meth study is the result of 10 state-wide roundtables in July 2015 and a year-and-a-half-long look into the meth use trends in Wisconsin.
Wisconsin Public Radio, © Copyright 2021, Board of Regents of the University of Wisconsin System and Wisconsin Educational Communications Board.