Demand For Support From Food Banks Has Increased Over The Past Year
Wisconsin Pantries Passing Out Turkeys For Thanksgiving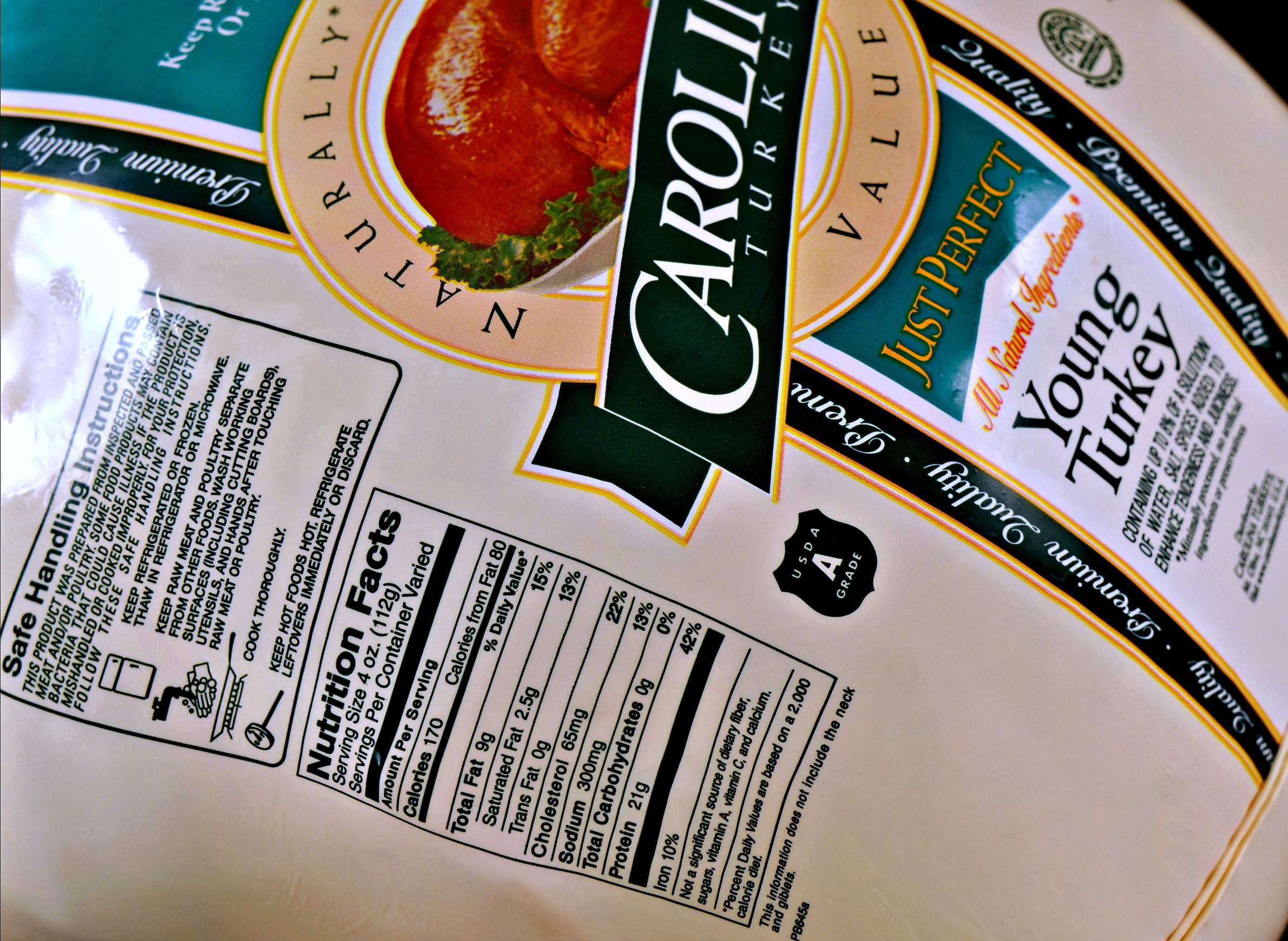 Many people are looking forward to a big Thanksgiving dinner with family and friends. Meanwhile, Wisconsin food banks have been trying to bring a feast to those who are less fortunate this holiday season.
Shaye Moris, executive director of Second Harvest Northern Lakes Food Bank, said they've given turkeys to more than 400 households in northwestern Wisconsin.
"That does not count all the turkeys or holiday meals that are provided to the food shelves that we partner with whether it's in Ashland or Poplar or Barnes or Bayfield," she said.
In eastern Wisconsin, Charles McLimans said they've handed out "thousands of turkeys" for Thanksgiving. McLimans, president and chief executive officer of Feeding America Eastern Wisconsin, said the holiday season is their busiest time of year.
"We collaborate with a number of programs on Thanksgiving Day to make sure that people are getting healthy nutritious meals and that people can just gather around their table with friends and family and have enough food to provide that," he said.
Feeding America Eastern Wisconsin has provided 30 million pounds of food, or 25 million meals, this year to 600 food pantries and shelters across 36 counties. McLimans said demand has risen over the last four years due to a number of factors, including changes to Wisconsin's food stamp program FoodShare. He said many people are still struggling despite more people finding work.
"Many of them are part-time jobs or low-wage jobs, and people simply don't have enough funds at the end of the month to get all of the food that they need," he said.
To meet growing demand, McLimans said they opened a food bank in the Appleton area last year. Since then, they've provided about 20 percent more food to members in the region.
In northern Wisconsin, Moris said they're on track to deliver 5.5 million pounds of food to the 180 food shelves and charitable organizations they serve in eight counties across northeastern Minnesota and northwestern Wisconsin. At the same time last year, the food bank was set to provide 5.3 million pounds throughout the region. She said demand is starting to level off, but Moris said a number of factors are driving people to seek food from their members.
"Home heating season, medication, utilities – those things can all drive people to really needing extra food assistance because the money is just not covering all of those expenses," she said.
Moris said they served around 44,000 people last year in northern Wisconsin and Minnesota. In the eastern half of the state, McLimans said they provided food to more than 400,000 people, of which 124,000 were children under 18.
Wisconsin Public Radio, © Copyright 2023, Board of Regents of the University of Wisconsin System and Wisconsin Educational Communications Board.