Focus On The Waukesha Diversion Deal Turning Towards Infrastructure
Accessing Lake Michigan Water Requires More Time To Build Pipes And Relationships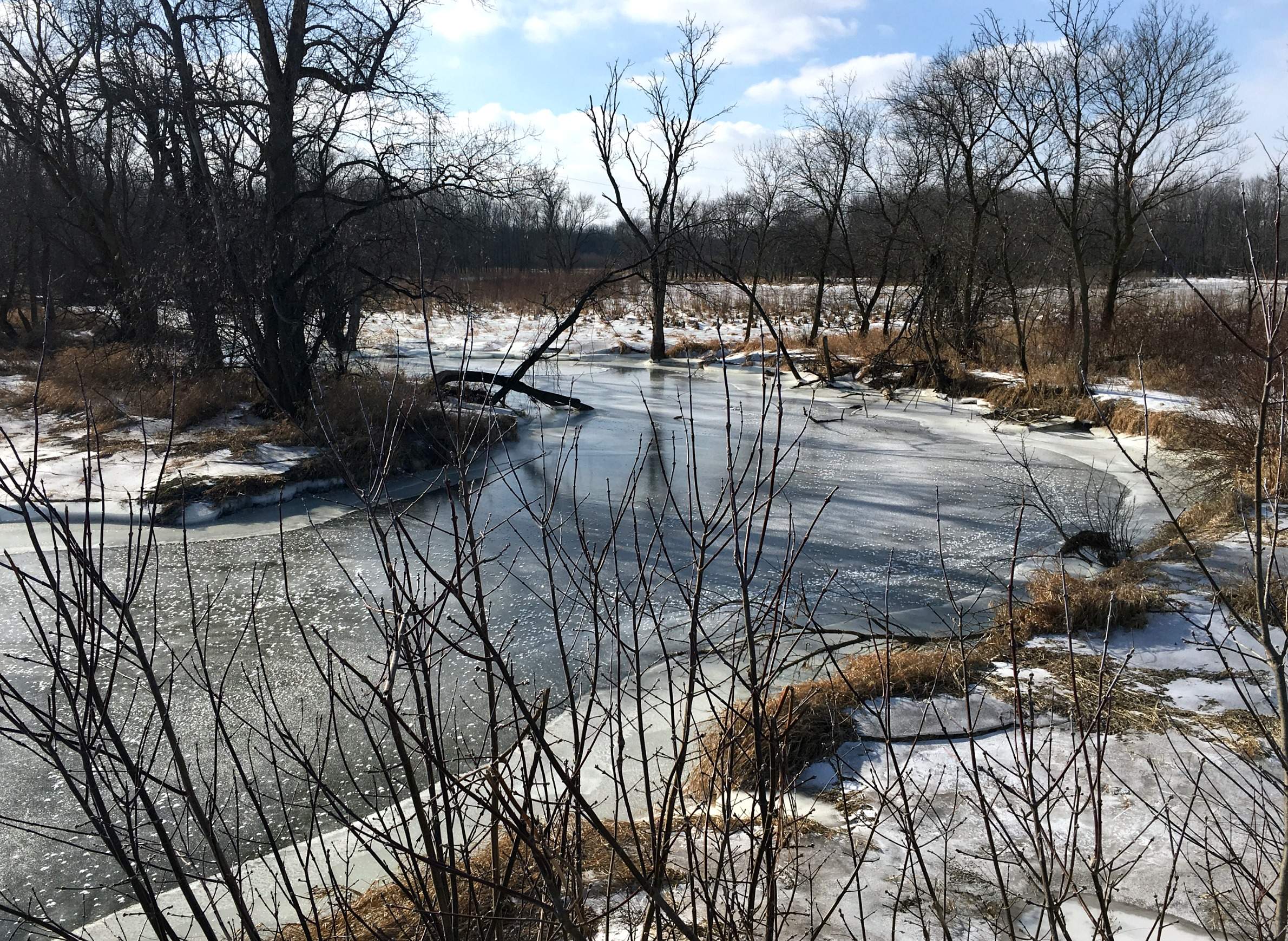 An effort by the city of Waukesha to source its drinking water from Lake Michigan is well over a decade in the making. Seeking to address radium contamination in its groundwater, and following years of discussion, planning and controversy, the Milwaukee suburb received formal approval in June 2016 under the terms of the Great Lakes Compact. The deal still faces opposition, though, including through an administrative appeal mounted by officials from other U.S. and Canadian cities in the Great Lakes region.
The Waukesha Water Diversion, as the project is formally termed, also has more standard goals to reach in the form of developing infrastructure and building regional relationships with the affected communities. The city's water utility has been working on how it will return treated wastewater to Lake Michigan via the Root River, which will have implications for water quality and chemistry in the region, including in levels of phosphorus. The city also recently unveiled a marketing campaign called the Great Water Alliance with an eye towards its next steps in the diversion project.
In a March 10, 2017 interview on Wisconsin Public Television's Here And Now, anchor Frederica Freyberg spoke with WisContext associate editor Scott Gordon about the status of the Waukesha water deal.
This water will not start flowing overnight, though. The city of Waukesha still needs to construct the necessary infrastructure to source water from and return it to Lake Michigan, including a connection to the Oak Creek water utility, from which it is sourcing these new supplies, as well as a connection to and outflow facilities on the Root River in Franklin. Should the project proceed pending administrative or legal challenges, construction is projected to begin around 2019 with a goal of turning on the faucet by 2023.
This report was produced in a partnership between PBS Wisconsin and Wisconsin Public Radio. © Copyright 2023, Wisconsin Educational Communications Board and the University of Wisconsin-Madison.