Town Of Saratoga Moves To Protect Groundwater From Proposed CAFO
Town Adopts Ordinance In Hopes Of Preventing Manure Contamination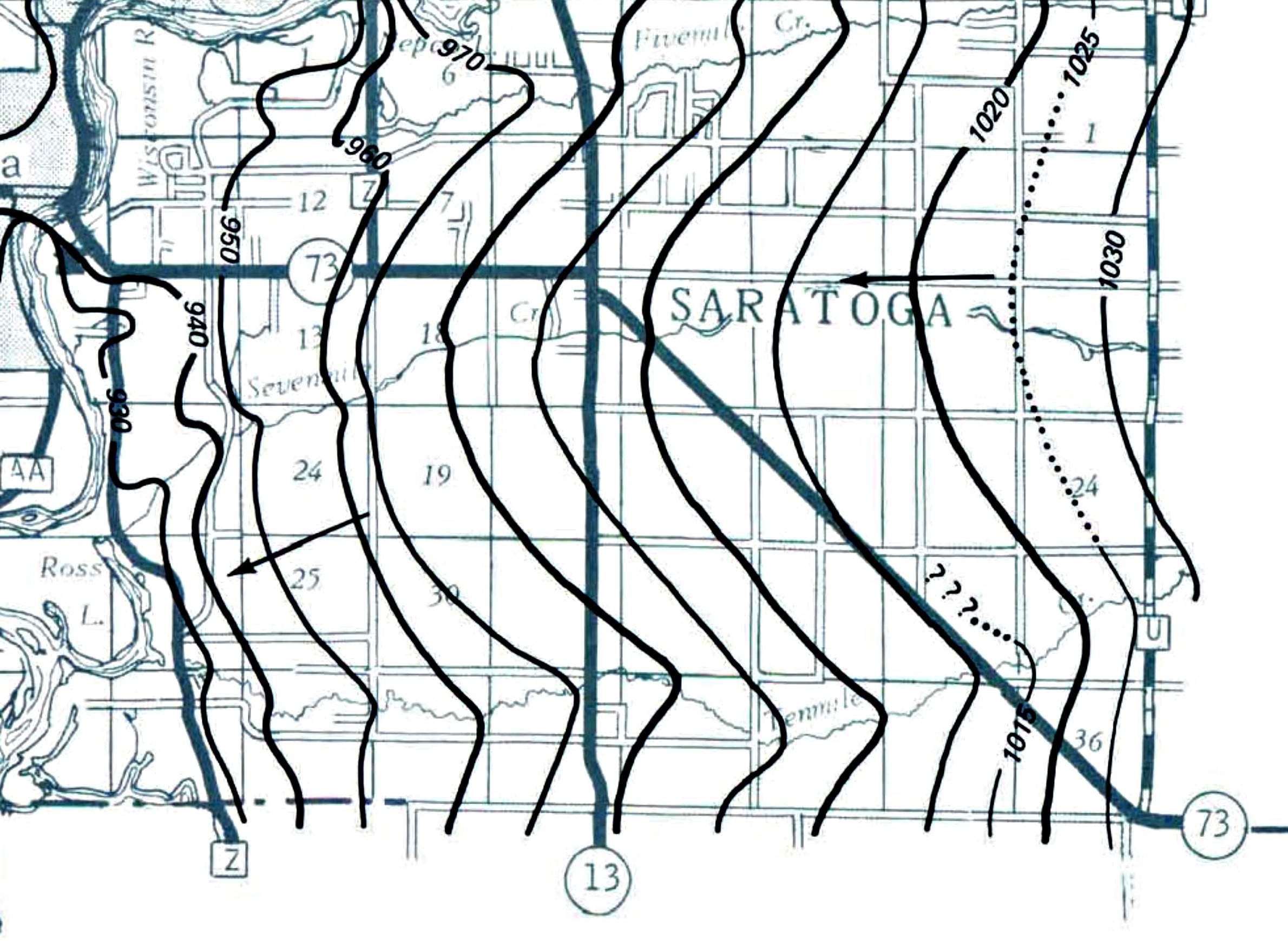 The Wood County town of Saratoga has passed a new ordinance to protect groundwater from manure spreading in its continuing fight to keep a concentrated animal feeding operation, or CAFO, from locating there.
The proposed Golden Sands Dairy would house 5,300 animals, and produce 55 million gallons of liquid manure and 25,000 tons of solid manure each year.
The new ordinance gives Saratoga the power to enforce existing Wisconsin Department of Natural Resources and U.S. Department of Agriculture rules, according to town attorney Paul Kent.
"The town is in an area of the state where there are very sensitive soils, very sandy soils, so the application of manure can pass right into the groundwater," Kent said. "Of their 5,000 residents, almost all of them are on private, shallow wells."
The town has been involved in legal action with the Wysocki Family of Companies, owner of Golden Sands, since 2012. Kent said the town is only trying to protect its groundwater.
"If there's a way that the dairy can proceed and protect our groundwater, I think the town would be open to looking at that," Kent said. "But I think what the town is most concerned about is not being in a situation like Flint, Michigan, where we've got hundreds of people with contaminated drinking water."
The new ordinance points to groundwater monitoring wells near the existing Central Sands Dairy in Juneau County, which is also owned by Wysocki.
Those wells show increased levels of nitrate, said Kent.
"Nitrate exceedences that are multiple times the drinking water standards, some as high as 77 parts per million when the standard is 10 parts per million," Kent said. "So we have not just theoretical, academic research here, we have real world experience with what happens on these types of soils."
The town of Saratoga also passed an ordinance regulating the storage of solid manure, which is being reviewed by Wood County.
The Wysocki Family of Companies did not return a phone call requesting comment by deadline.
Editor's note: This article is corrected to note that the proposed Golden Sands Dairy would produce an estimated 25,000 tons of solid manure per year.
Wisconsin Public Radio, © Copyright 2023, Board of Regents of the University of Wisconsin System and Wisconsin Educational Communications Board.