Understanding The Elizabethkingia Outbreak In Wisconsin
Deadly Bacteria Proves Lasting Challenge To Scientists, Health Officials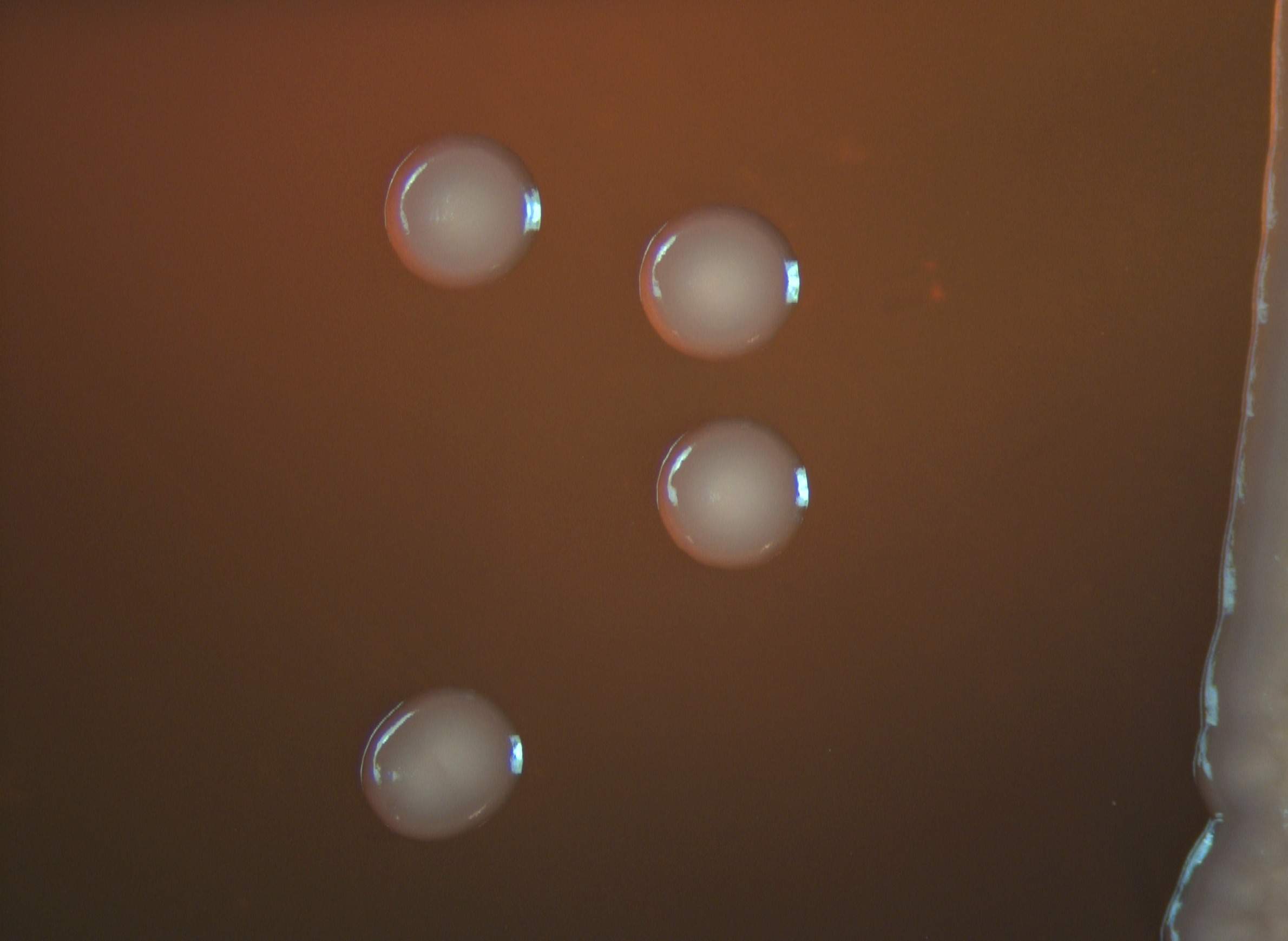 A species of bacteria called Elizabethkingia anophelis has caused serious blood infections in dozens of Wisconsinites since November 2015. As of April 8, 2016, 18 of those patients have died, according to state health officials. This strain identified in Wisconsin was also responsible for a recent death in Michigan.
Elizabethkingia infections are difficult to treat — they tend to strike people who already are fighting another serious disease and have weakened immune systems. Moreover, the bacteria can resist many antibiotics.
The Wisconsin outbreak has state and federal health officials struggling to find answers. Not only are Elizabethkingia infections relatively rare, but those that medical researchers and microbiologists have studied tended to be concentrated within a single hospital or health-care facility. But with this outbreak, the victims are spread across 12 counties in the state's most heavily populated region, and so far no such common point of contact has emerged.
As the Wisconsin Department of Health Services and the Centers for Disease Control and Prevention work to determine the source of the outbreak, Gov. Scott Walker announced that DHS would hire nine employees to strengthen this effort.
Listen to an interview about what Elizabethkingia is and why the outbreak is difficult to pin down.
Wisconsin Public Radio, © Copyright 2023, Board of Regents of the University of Wisconsin System and Wisconsin Educational Communications Board.