Western Wisconsin Schools Grapple With Falling Status Of Teachers
Fewer Young Educators Enter Profession, More Seek Options Elsewhere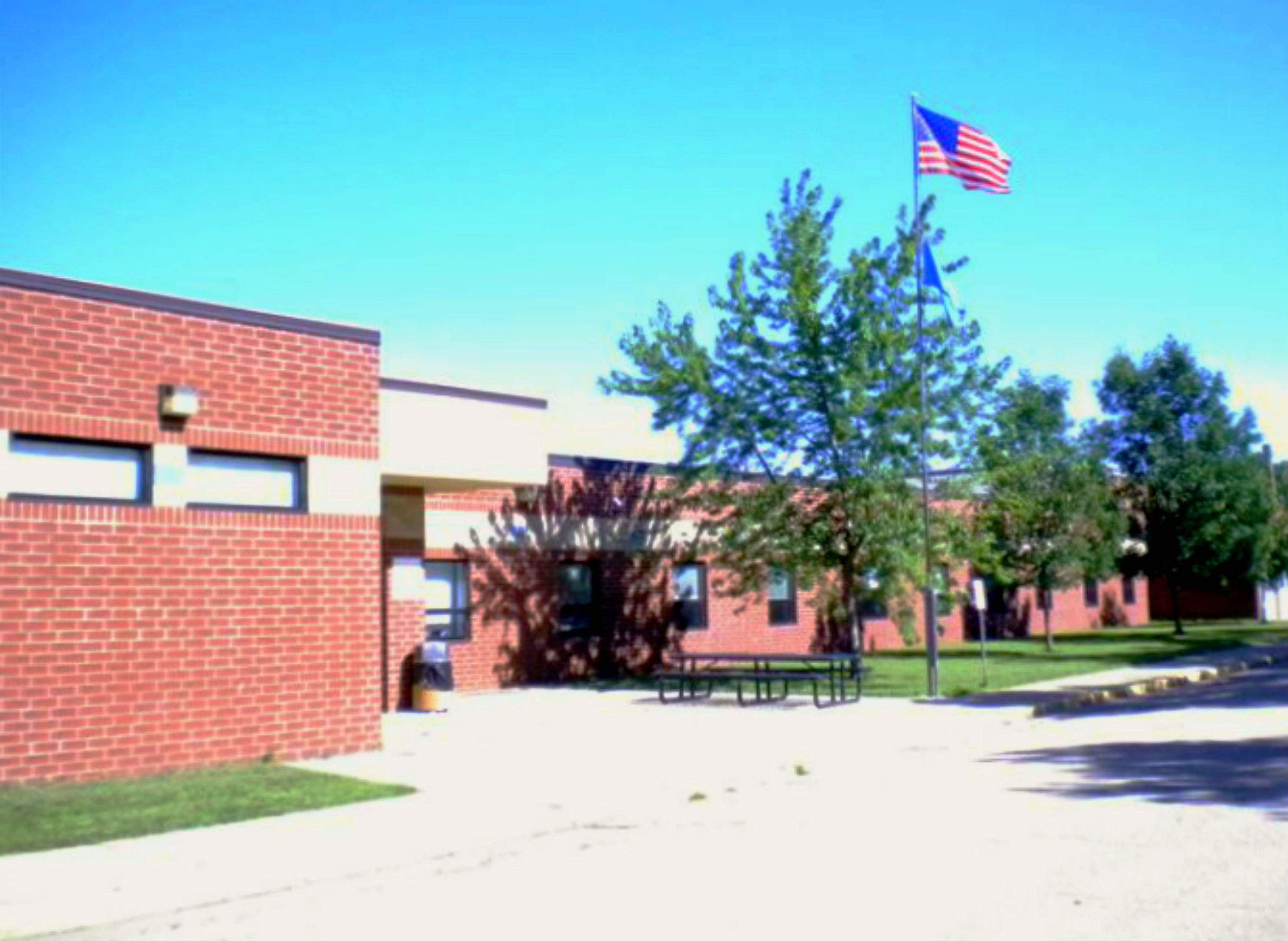 School districts in western Wisconsin, along with their counterparts across the state, are increasingly finding it hard to recruit and retain teachers. In Wisconsin, some of this is related to Act 10, the 2011 state law that eliminated most bargaining powers of public employee unions. Over the past half-decade, its provisions upended the historically heavily unionized world of public schools, jeopardizing the security teachers gained through collective bargaining. The law also prompted many older teachers to retire at higher rates.
That said, a lot of the forces that discourage young people from entering the teaching profession were already at work long before Act 10, as two western Wisconsin educators discussed in the March 20, 2017 edition of Wisconsin Public Radio's The West Side.
The teacher shortage is a national issue, said Carmen Manning, dean of the University of Wisconsin-Eau Claire College of Education and Human Sciences.
"We see pretty significant data across the nation that fewer people are going into the field of education, and it's a dual problem — people are also leaving education at a higher rate than other nations," she said. "Other high-achieving nations have about a 4 percent attrition rate. In the U.S., we have about an 8 percent attrition rate of teachers." (A NPR interview with a national researcher in September 2016 explores the ongoing teacher shortage, citing these attrition figures.)
Bruce Quinton, superintendent of the Pepin Area School District, said the biggest obstacles in recruiting aren't just about salaries, but about making teachers feel valued. "Pepin and other small rural districts are never going to be able to compete with a larger district from a salary standpoint, but what we try to do is provide a good working condition for our employees and try to make sure they feel valued and have ownership of their role in the district," he said.
Manning and Quinton described a professional landscape in which teachers face a paradoxical mix of high expectations and falling societal status.
"The public in general has this expectation that teachers are perfect," Quinton said.
At the same time, people thinking about teaching as a career understand the profession is devalued in today's society, where more people seem to value what politicians and activists think about education, but not the expertise of teachers themselves.
"They don't see teaching as a profession with a great deal of esteem," Manning said. "I think it used to be that you were a very valued member of a community when you were a teacher."
Young prospective teachers also have this message reinforced for them when they encounter late-career educators in the field as student teachers, she added.
"It saddens me when I have students come back to me and say things like, 'I had a great experience I loved being in that school, I had a fabulous cooperating teacher, but you know what she said to me? She said that 'If I had it to choose over again, I wouldn't become a teacher and you should really think about that,'" Manning recalled.
And even those teachers who don't abandon their career might leave Wisconsin, for states with higher salaries, stronger unions and what they consider to be a friendlier climate for the profession. Minnesota stands out as a destination, particularly in western portions of Wisconsin.
"Our teachers are hired and snapped up by other states like you can't believe," Quinton said.
But both guests also saw reason for hope.
While enrollment in UW-Eau Claire's education programs has dipped overall, Manning pointed out that more students are enrolling to pursue degrees in special education.
Quinton also noted that while many teachers are wary of the state's loosened licensing requirements, districts might have an opportunity to meet people halfway when they have career experience but not educational experience.
"You're looking for a personality type that has the ability to work with kids," he said. However, he added, "a lot of responsibility is falling back on the districts to provide those kinds of training resources."
This report was produced in a partnership between PBS Wisconsin and Wisconsin Public Radio. © Copyright 2023, Wisconsin Educational Communications Board and the University of Wisconsin-Madison.