Two Wisconsin Schools Superintendents Reflect On Winning, Losing Referendums
Funding Votes Are A "Dialogue" Between School Districts And Residents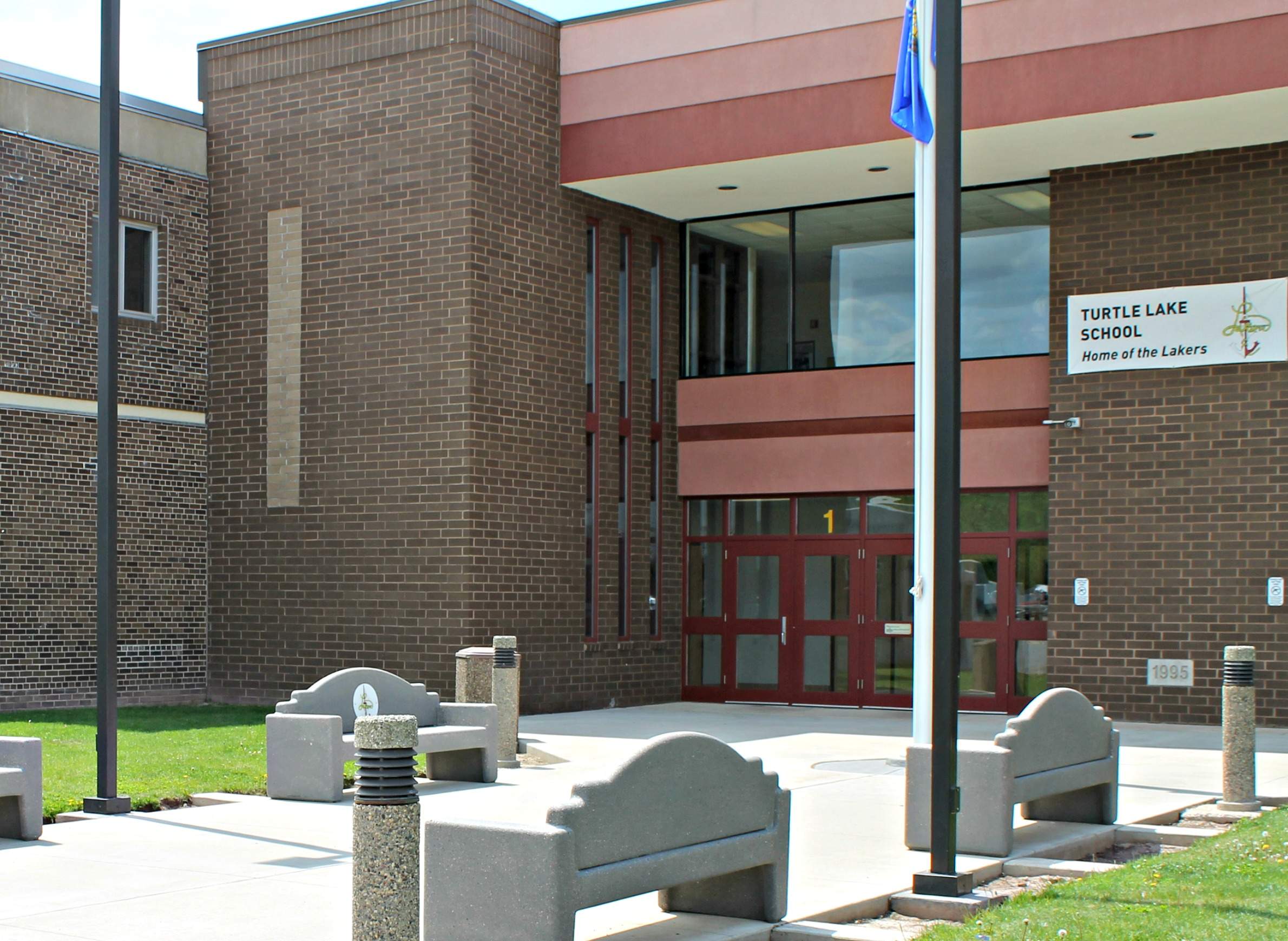 With the state cutting aid to public schools and capping how much money they can raise through tax increases without voters' approval, school districts around Wisconsin have been seeking more funding through local referendums, especially those in rural areas. In 2016, Wisconsin voters decided at least 138 ballot questions about school funding — and in both April and November, said yes to the overwhelming majority of them.
Two western Wisconsin school district leaders offered insights into why schools succeed or fail in pitching referendums to their voters on the Nov. 28, 2016 edition of Wisconsin Public Radio's The West Side. Turtle Lake School District superintendent Kent Kindschy discussed two initiatives its voters struck down, and Eau Claire Area School District superintendent Mary Ann Hardebeck discussed its recent success with a referendum, both in November. Wisconsin Department of Public Instruction spokesperson Tom McCarthy and Wisconsin Taxpayers Alliance president Todd Berry also joined the conversation.
Hardebeck credited the success of Eau Claire's referendum — which boost property taxes to bring in an additional $88 million over the course of 15 years — to the district's communication with residents about its needs.
"We went out to the community and we we did a lot of education about school funding in general in Wisconsin," she said.
Hardebeck noted that school officials found many Eau Claire area voters were surprised to learn that the district is the eighth-largest in Wisconsin, but ranks 272 of 424 among Wisconsin districts in the amount of state government aid it receives. Voters also were surprised to learn that teachers have been leaving the Eau Claire district for higher-paying jobs elsewhere, she added.
Initially, Eau Claire School District officials wanted to put its referendum on the April 2016 ballot, but moved it back to November after having some initial conversations with residents and realizing they needed to beef up their communication efforts. Part of that work was about communicating the district's need for more money.
"Our buildings were at a point where we just couldn't keep going the way we were," Hardebeck said, adding that money from the referendum will also help pay district staff and pay down debt.
But just as importantly, Hardebeck said that communication has to be a two-way street. She summarized the district's campaign for the referendum as essentially saying to residents, "These are our needs. What's important to you?"
Berry reinforced this point, saying he's found that voters really want school districts to communicate with them about their needs and their spending.
"I think referenda are very much a dialogue between the district and the voters," Berry said. He also said that voters are savvy and want districts to make cost-effective investments with the money a referendum brings in.
Turtle Lake School District learned that lesson the hard way this year. The district put forth a pair of ballot questions in November that would have raised a total of $5.3 million for building maintenance, operations and replacing an unsafe running track at one of the schools. The running-track funding was its own ballot question, and that failed with 38 percent of the vote in favor and 62 against. Meanwhile, the broader infrastructure-related question failed by a smaller margin of 46 percent in favor and 54 percent against.
Kindschy said that in conversations with voters since the election, he's discovered that the track question "soured the vote for both questions."
He indicated the Turtle Lake district will seek a new referendum in the April 2017 election, because without additional funding from voters, it will have to start cutting programs.
But even after an approved referendum, school districts must keep talking with voters, Eau Claire schools superintendent Hardebeck noted.
Now that the Eau Claire district has this extra funding to work with, she said the dialogue will continue, with the district continuing to talk with voters about how it's spending that money and getting their feedback on the results. These conversations will also inform the district's approach next time it puts a funding referendum on the ballot, Hardebeck added.
"The job is far from finished," she said.
This report was produced in a partnership between PBS Wisconsin and Wisconsin Public Radio. © Copyright 2023, Wisconsin Educational Communications Board and the University of Wisconsin-Madison.