Wisconsin Cranberry Research Station In The Works
Public-Private Partnership To Turn Cranberry Farm Into Research Facility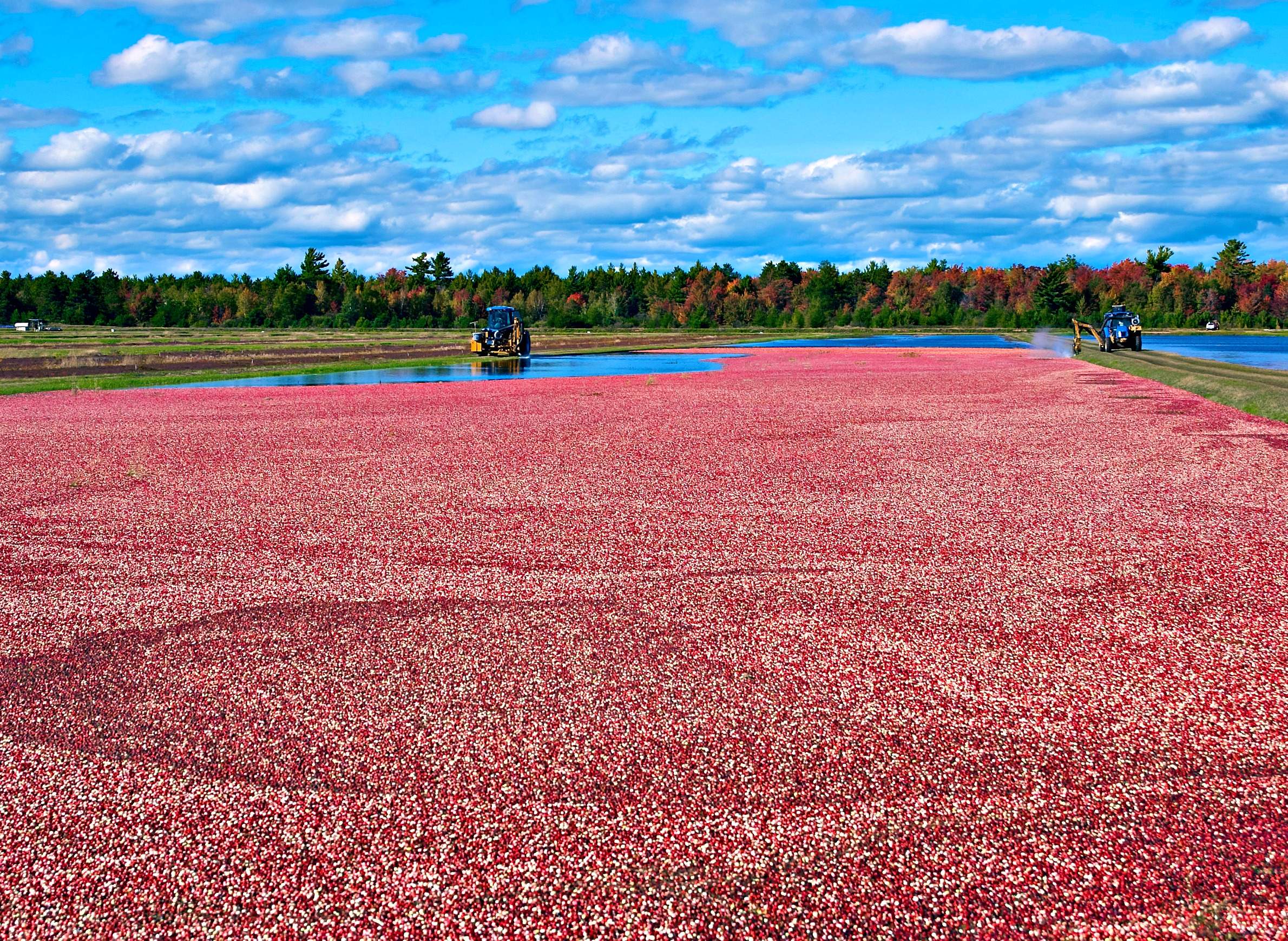 Despite leading the nation in cranberry production, Wisconsin doesn't have an outdoor research station for the tart fruit, but a partnership between growers and the U.S. Department of Agriculture is about to change that.
New Jersey, Massachusetts and Washington have cranberry farms dedicated to plant research. But Tom Lochner of the Wisconsin Cranberry Growers Association said that's not the case in the Badger State. Researchers here have to rely on growers who volunteer valuable acres for them to do their work.
"That limits some of the work that they can do because they're reluctant to ask a grower if they can release a population of disease or insects into the farm to take a look at how they behave or how to control them," Lochner said.
The association created a foundation to raise private funds. Now, with $750,000 in private donations and $655,000 from the USDA, the association is looking for a farm to turn into research plots.
"That will allow us to buy a farm and prepare it for research and to get all of the capital improvements done to the property so that it is truly a world class facility," Lochner said.
Researchers will study pest and disease management, among other things. U.S. Sen. Tammy Baldwin and U.S. Rep. Sean Duffy helped secure the USDA funding through the federal budget.
Wisconsin Public Radio, © Copyright 2023, Board of Regents of the University of Wisconsin System and Wisconsin Educational Communications Board.