Abundant Cranberry Harvest Puts Pressure On Growers
Wisconsin's Federal Lawmakers Call For USDA Purchase To Help With Prices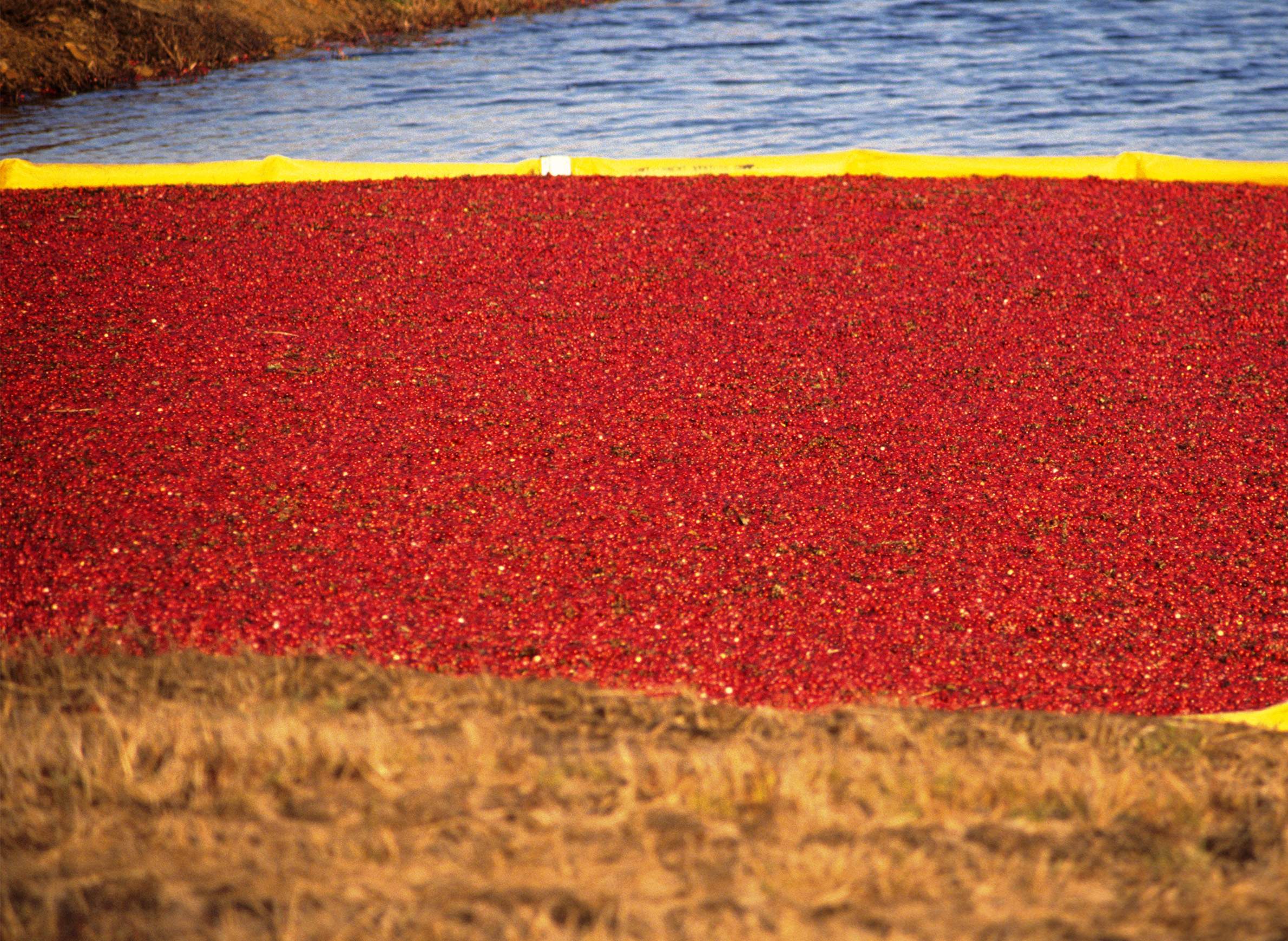 Federal legislators from Wisconsin say the U.S. Department of Agriculture needs to purchase the surplus cranberries after this year's abundant harvest.
The USDA estimated Wisconsin would produce 520 million pounds of the fruit. But Tom Lochner, executive director of the Wisconsin State Cranberry Growers Association, said actual production could be more than 600 million.
"The national crop should be about where it was expected to be," Lochner said. "Wisconsin will produce about 65 percent of the U.S. crop this year."
Lochner said this year's abundant harvest adds to existing financial stress on growers.
"Inventories have been building as growers have become more productive and we've seen an increase in production coming out of Canada so that overall cranberry supply exceeds the current demand," Lochner said.
Lochner said this international oversupply and its impact on cranberry prices has even forced some Wisconsin growers out of the industry.
"Growers are seeing a lower return for the commodity price of cranberries and that rate is below the cost of production," Lochner said.
U.S. Senator Tammy Baldwin, Congressman Ron Kind and other federal legislators sent a letter to USDA Secretary Tom Vilsack requesting the department purchase surplus cranberries to help producers deal with the market oversupply.
"The industry-led Cranberry Marketing Committee has made substantial efforts to expand markets for cranberries both in the U.S. and in other countries," the letter read. "These initiatives are yielding progress each year, but more help is needed to help farmers weather this oversupply given this year's historic harvest."
The USDA purchased cranberries back in 2013 during another record harvest. If this year's buy is approved, federal food assistance programs will receive products like cranberry sauce, juice and dried fruit.
Wisconsin Public Radio, © Copyright 2023, Board of Regents of the University of Wisconsin System and Wisconsin Educational Communications Board.