12 Top WisContext Stories Of 2019
How The Past And Future Informed The Year In Wisconsin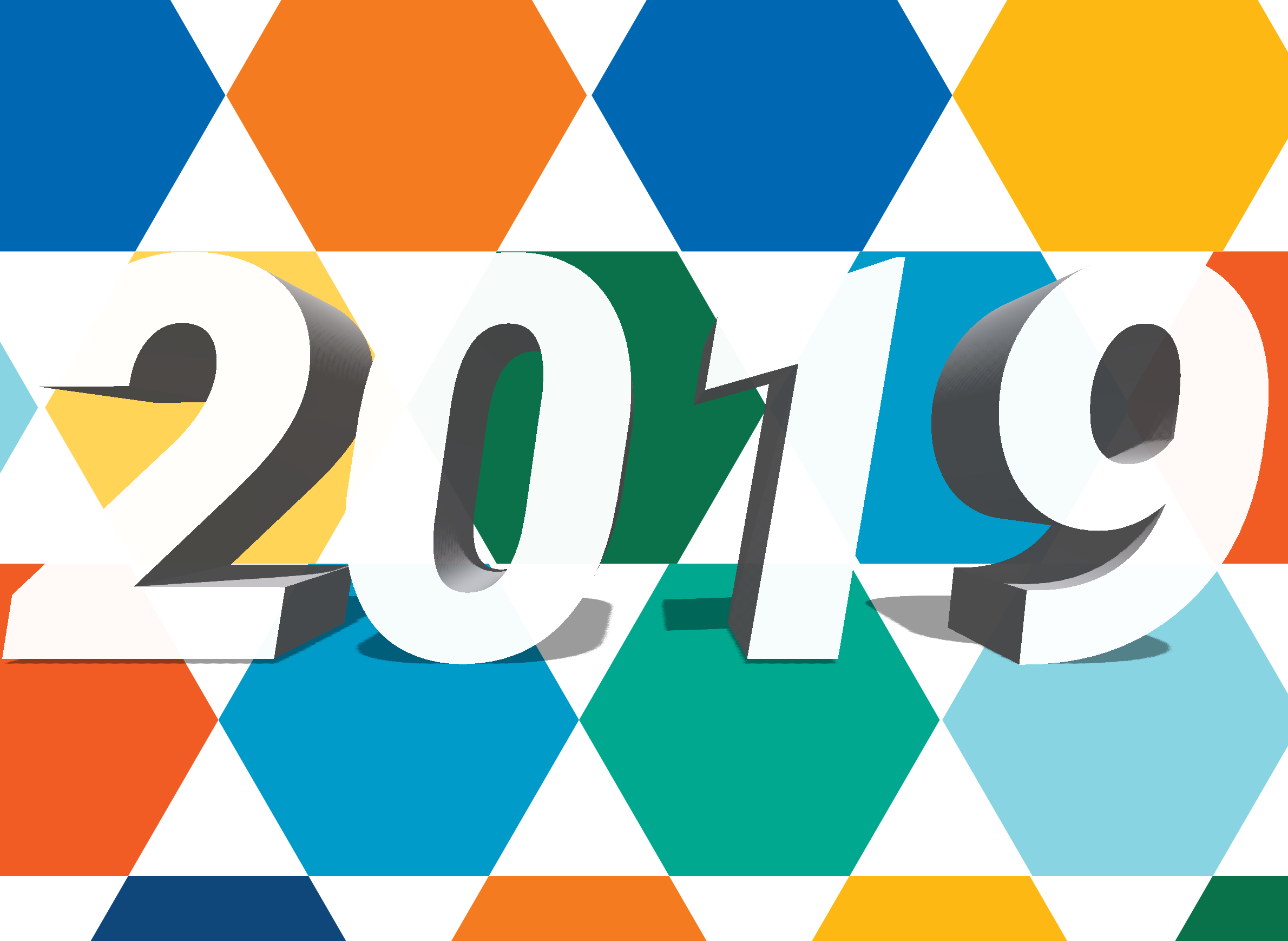 WisContext
is focused on the long haul. Examining how Wisconsin's history shapes its contemporary issues and looking forward at how these trends may develop was a consistent element of our coverage in 2019. Here's a look back at 12 of our most-read stories published in each month of the year.
January: Cartogram: Wisconsin's 2018 Election For Governor
A cartogram depicting the results of Wisconsin's 2018 gubernatorial election highlights how county-level differences in population density played a role in its outcome.
— Malia Jones and Caitlin Bourbeau, Jan. 16
February: How Redlining Continues To Shape Racial Segregation In Milwaukee
Milwaukee is one of the most racially segregated cities in the United States, and one of segregation's most meaningful engines was the historical practice of redlining.
— Leah Foltman, Malia Jones and Caitlin Bourbeau, Feb. 28
March: I Don't Think We're In Wisconsin Anymore
What would a 3 °C rise in mean global temperatures by the 2080s actually look and feel like in cities across Wisconsin?
— Will Cushman, March 20
April: 7 Trends That Explain The Contours Of Wisconsin's Deepening Dairy Crisis
Six charts and a map help make sense of what's causing such exceptional distress in one of the state's iconic industries.
— Will Cushman, April 10
May: The Bygone Era Of Marshfield's Rural Taverns
Several dozen rural taverns were located within a 7-mile radius from the center of Marshfield in the 1960s and '70s. By the end of the 20th century, more than three-fourths of them had closed their doors. What does this change in the rural landscape mean?
— Ryan Weichelt, May 22
June: Dame's Rocket, An Invasive Confused For Phlox, Is A Common Sight In Wisconsin
Dame's rocket is a widespread invasive species prized for its beauty in gardens but increasingly conspicuous in large stands along roadside ditches and forest edges around the state.
— Will Cushman, June 21
July: How Polarized Are Wisconsin's Lawmakers?
While polarization has long been discussed in terms of national politics, it is also a phenomenon that's more and more visible at the state level, including in Wisconsin.
— Aaron Weinschenk, July 17
August: Washed Away: Northwest Wisconsin Copes With The Costs Of A Changing Climate
After historic rainstorms and flooding hit northwest Wisconsin three times in six years — damaging roads and other infrastructure at many of the same locations — a local search for solutions has taken on more urgency.
— Will Cushman, Aug. 15
September: Wisconsin Is America's Dairy Goat Land
Wisconsin's dairy goat industry is in the midst of a long-term, and accelerating, growth spurt.
— Will Cushman, Sept. 12
October: A Twist In The Tale Told By Muck At The Bottom Of Lake Mendota
Carefully studying sediments uncovered a potential path forward to developing a new, better story of water quality in Lake Mendota and similar lakes across southern Wisconsin.
— Jake Walsh, Oct. 1
November: Why Wisconsin Schools Teach Native History And Culture
The term "Act 31" is synonymous with American Indian studies in Wisconsin. It became law during a spike in racial resentment in the 1980s, one episode in a much longer effort of Wisconsin's Native peoples to assert treaty rights and stake claim over their cultural history.
— Will Cushman, Nov. 22
December: The Lily Leaf Beetle Jumps To New Footholds Across Wisconsin
The majority of Wisconsin has yet to see the lily leaf beetle — but that will likely change in the coming years.
— PJ Liesch, Dec. 3
This report was produced in a partnership between PBS Wisconsin and Wisconsin Public Radio. © Copyright 2023, Wisconsin Educational Communications Board and the University of Wisconsin-Madison.