Study: Hate Groups Increase In U.S., Wisconsin
Southern Poverty Law Center Counts More Than 900 Organizations Across Country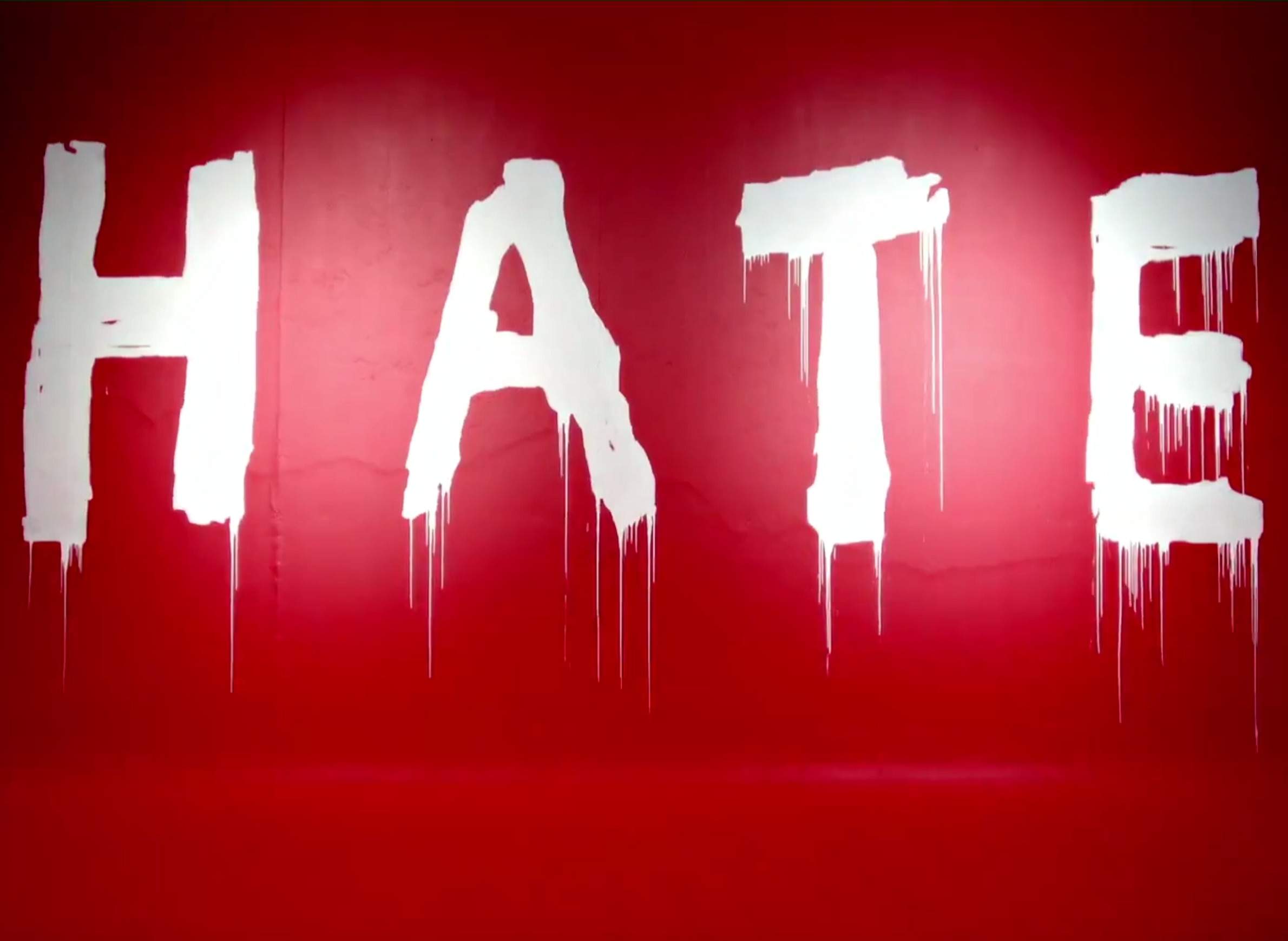 A study from the Southern Poverty Law Center shows the number of hate groups in the United States in 2016 increased for the second straight year to 917. There were 892 hate groups in 2015. Of the new groups, nine were in Wisconsin, compared to eight in 2015.
The majority of the hate groups in the state were listed as neo-Nazi, white nationalist, black separatist and anti-LGBT.
Pamela Oliver, a University of Wisconsin-Madison professor, said divisive political speech has a trickle-down effect, and the 2016 presidential campaign could have contributed to the uptick.
"Most of the research tends to say that you get more attacks on immigrants or attacks on minorities when political leaders are making anti minority or anti-immigrant statements," Oliver said.
She said tough talk about tightening the country's borders during the presidential campaign may have emboldened hate groups and allowed them to become more visible. She said divisive political speech can strengthen hate groups making them more visible.
Oliver said hate groups should continue to have the right to promote their speech but a line should be drawn somewhere.
"People should be able to express a general advocacy of ideas versus specifically attacking individuals and urging attacks on individuals," she said. "The Supreme Court has regularly said that if you're urging attacks on other people, that is definitely not protected speech."
The 917 is about 100 fewer than the 1,018 in 2011, an all-time high in some 30 years of the Southern Poverty Law Center counts.
Wisconsin Public Radio, © Copyright 2023, Board of Regents of the University of Wisconsin System and Wisconsin Educational Communications Board.