A Whirlwind Week To Close Assembly's 2015-16 Session
Reflecting On What Chamber Passed, What Didn't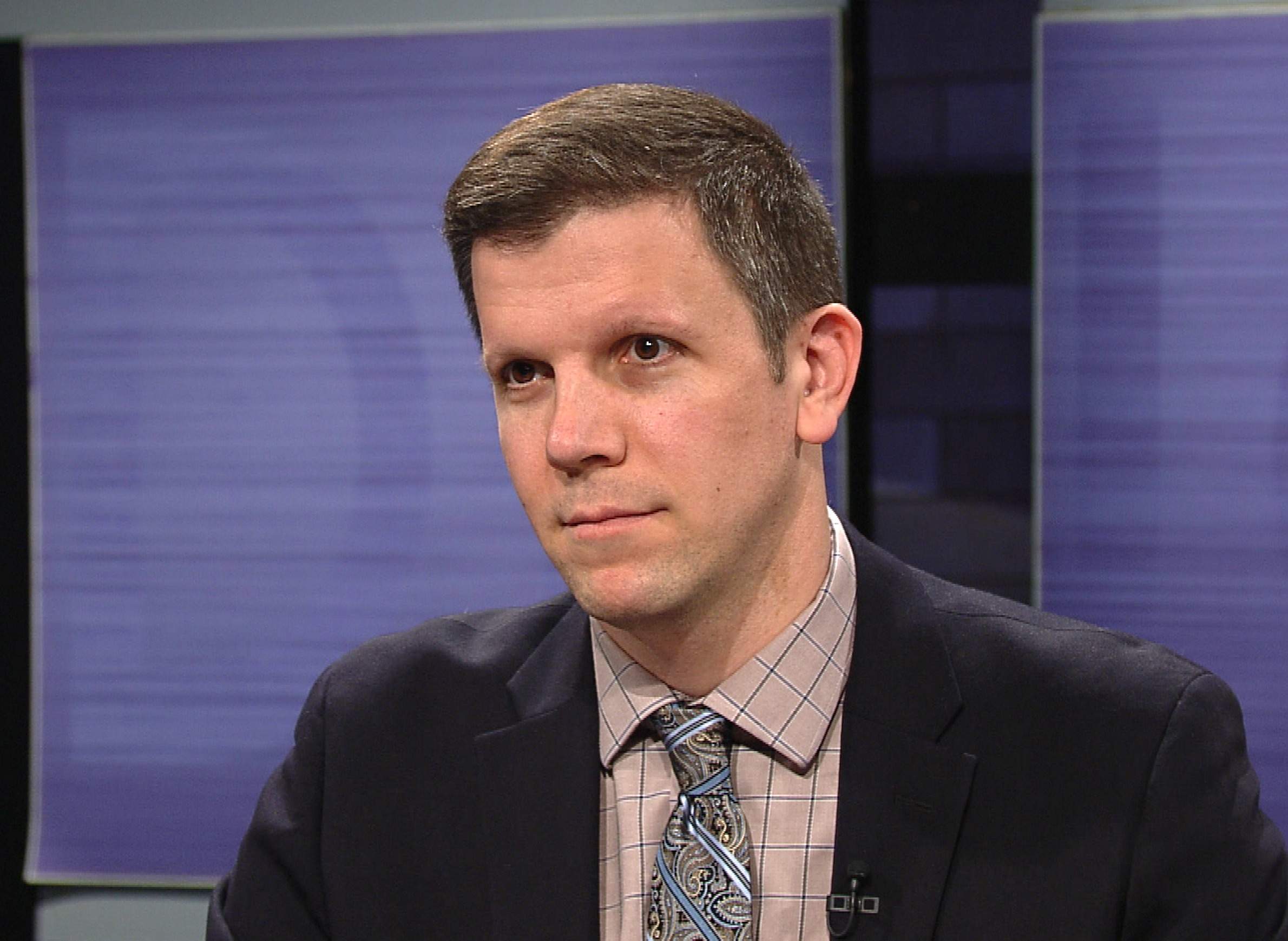 Last week, the Wisconsin Assembly Speaker Robin Vos, R-Rochester, said the chamber would conclude its work for the 2015-2016 legislative session. But it wasn't easy to keep track of all of the bills under consideration, nor everything else happening at the Capitol. Some 20,000 people protested there last Thursday in opposition to two bills related to immigration, and many other hotly debated bills either passed in a last-minute flurry or got left behind. Still other bills depend on action from the state Senate, which isn't yet done with its session.
Even when broken down by issues that have been priorities for Gov. Scott Walker and the Republican-led Legislature, the picture remains complex. For instance, one of the immigration bills, (SB 369), which would bar cities from prohibiting local officials from inquiring about a person's immigration status, still awaits a state Senate vote. The other (SB 533), which would prevent local governments from issuing photo IDs, has passed both chambers and awaits Walker's signature.
In a Feb. 19, 2016 discussion on Wisconsin Public Television's Here And Now, host Zac Schultz and Wisconsin Public Radio capitol bureau chief Shawn Johnson surveyed what happened and what it all meant.
"Despite the volume of bills, it was hard to pinpoint just one that kind of overwhelmed everything else," Johnson said.
Among the bills that passed include one (SB 707) preventing sitting county executives from serving as state legislators, which Johnson calls "pretty clearly aimed at one county executive who wants to do that." He was referencing Winnebago County Executive Mark Harris, who wants to run for the Senate's 18th District, seen by Democrats as an opportunity to regain some ground in the legislature. That passed both chambers, though some Republicans voting against it.
Johnson assembled a list of the bills the Assembly had passed as of Friday morning. The Wisconsin State Journal also has a helpful roundup of bills that remain "in limbo," including those that didn't pass in the Assembly and those still waiting on clear action in the Senate. Even here, one finds huge state- and national-level GOP priorities, including a bill (AB 305/SB 260) that would ban the sale of fetal body parts — which is already illegal — and a bill (AB 480) to allow concealed guns on college campuses, which still have not not passed the Assembly. Additionally, a college affordability package that Walker rolled out in a January press conference has passed the Assembly, but has been held up as Senate leaders consider cutting several million dollars from its budget.
In their discussion on Here and Now, Schultz and Johnson asked whether all this suggests a lack of coordination among governor, Senate and Assembly, who have been, Schultz said, "pretty much in lockstep since 2011."
Nevertheless, the Legislature could yet resolve some of these outstanding bills.
"The Assembly said they're done for the year, but they don't have to be," noted Johnson.
This report was produced in a partnership between PBS Wisconsin and Wisconsin Public Radio. © Copyright 2023, Wisconsin Educational Communications Board and the University of Wisconsin-Madison.