Wisconsin Graduation Rate Remains Higher Than National Average, New Data Shows
U.S. Department Of Education: State High School Graduation Rate At 88.4 Percent, National Average Of 83.2 Percent In 2014-15 School Year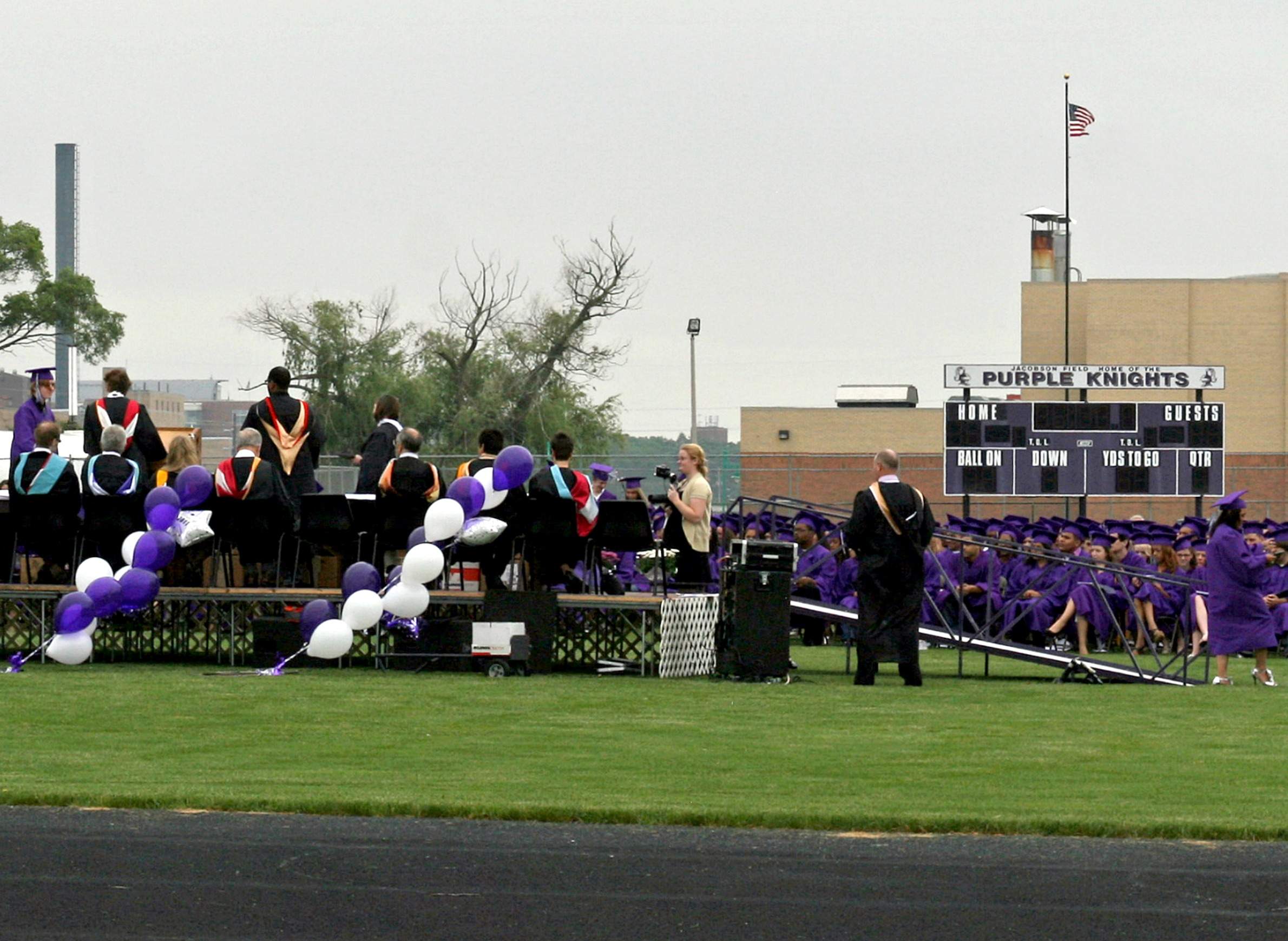 Wisconsin's high school graduation rate stayed above the national average, which reached a record of 83.2 percent during the 2014-15 school year, according to data released Monday by the U.S. Department of Education.
A change in expectations helped keep the state's 88.4 percent graduation rate above the national average, Tom McCarthy, Wisconsin Department of Public Instruction communications director, said.
"I think we've increased the rigor of our standards and what we expect our students to know at certain grade levels," McCarthy said. "That has effected what teachers are teaching and how they're teaching it."
McCarthy said the state's academic and career planning program gets students to invest in their future at a young age, which is one step closer to obtaining a high school diploma.
For the 2014-15 school year, state data show more than 92 percent of Wisconsin's white students graduated within four years, compared to 64 percent of black students. That gap was more than twice as large as the disparity in national graduation rates, which saw 87.6 percent of white students graduate compared to 74.6 percent of black students.
Closing the racial gap will require a community effort, McCarthy said.
"Not every gap is identical," McCarthy said. "Almost all of them are unique to the situations that exist in the area of the state where those kids live. So it's getting the people bought into making a change and acknowledging that it exists."
He said race is an issue that was once ignored by the public and lawmakers and that can't continue moving forward.
Wisconsin Public Radio, © Copyright 2021, Board of Regents of the University of Wisconsin System and Wisconsin Educational Communications Board.