For Wisconsin's Consumers, 'Local' Food Means Produced Within The State
Survey Finds Political Differences Over Benefits Of Homegrown Produce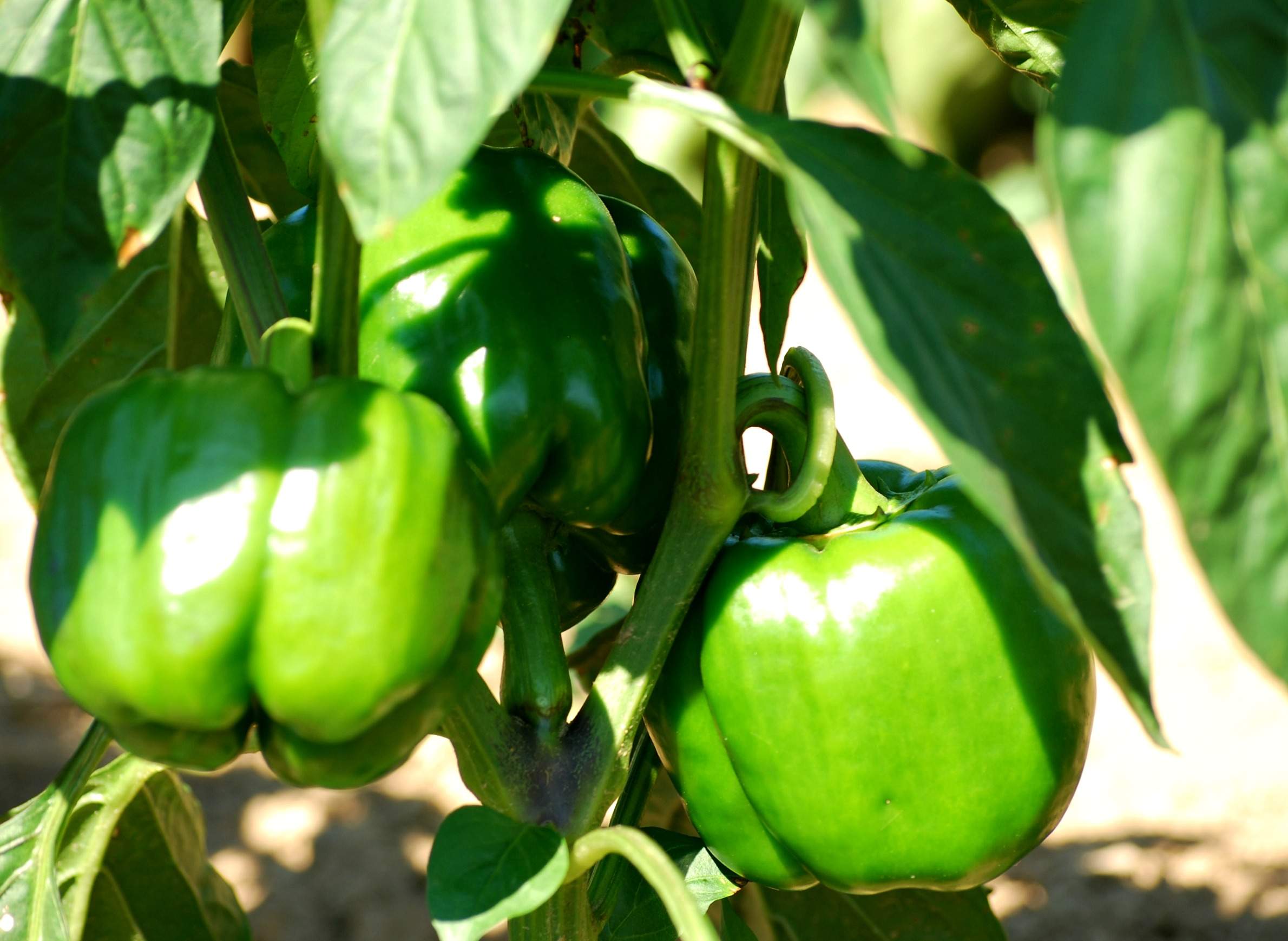 Wisconsin consumers widely agree that "local" food means food grown within the state. However, most Wisconsin shoppers do not consider food grown in Illinois, Iowa, Michigan and Minnesota to be "local," a new statewide survey shows.
The survey's findings are detailed in a new report, "Wisconsin Consumers and Local Food: Public Opinion, Trends & Marketing Recommendations." It is part of a University of Wisconsin project to provide farmers and communities with strategies informed by Wisconsin-specific data to support local food marketing efforts throughout the state.
We used the UW-River Falls Survey Research Center to send surveys by mail to a random sample of 3,000 Wisconsin households in summer 2015. Respondents returned 691 surveys, and the report's analysis focuses on surveys from the 642 individuals who were their household's primary food shopper. The UW-Consortium for Extension and Research in Agriculture and Natural Resources funded this research.
Because there is not a universal definition of "local," understanding what consumers in Wisconsin believe about how and where food is sourced is important. Many people in Wisconsin accept 50 miles from them as a definition for local, but there is less agreement when the food comes from 100 miles away. Feelings about "local" food might be less about a specific distance and more about loyalty to the state, the survey suggests.
The survey also examined whether opinions about the definition of local food varied by region in Wisconsin. It found most consumers reject the idea that food from neighboring states is local, regardless of where consumers live in Wisconsin. The one exception was that respondents in northwest Wisconsin were more likely to accept Minnesota within their definition of local.
According to the survey's food-shopping respondents, consumers agree local produce is fresh and tasty and helps support local farmers. This suggests marketing local food with words and images related to those concepts may achieve the widest reach. There is less agreement about other potential benefits of local produce, suggesting that messages related to health and the environment, which are more popular with consumers who self-identify as politically liberal, may be less effective in the general population.
Overall, politically conservative, moderate and liberal shoppers said they bought local produce and local non-produce items (meat, dairy, eggs and packaged goods) equally. These groups also visit farmers' markets with the same frequency. Their attitudes about particular benefits of local food are what differ: Liberals rated local produce benefits (when compared to non-local produce) as higher in terms of reducing pollution, leading to fairer food production, and making people healthier.
Inside grocery stores, signs are a popular way for consumers to get information about food, the data revealed, as many people have difficulty identifying local food in this setting. Consequently, store managers may attract more customers with prominent local food signage that highlights a Wisconsin connection. Because consumers in Wisconsin agree that local food means "Wisconsin," identifying food as being from the state, rather than simply as "local," might be even more appealing to consumers.
Bret Shaw is an environmental communication specialist for UW-Extension and associate professor at the UW-Madison Department of Life Sciences Communication. Laura Witzling is a graduate student in the UW-Madison Department of Life Sciences Communication. David Trechter is a specialist for UW-Extension, professor in the UW-River Falls Department of Agricultural Economics and director of the UW-River Falls Survey Research Center.
This report was produced in a partnership between PBS Wisconsin and Wisconsin Public Radio. © Copyright 2023, Wisconsin Educational Communications Board and the University of Wisconsin-Madison.