Volunteers Look To Inject More Science Into Wisconsin's Environmental Policymaking
Green Fire Advocacy Group Hopes To Pick Up Slack From DNR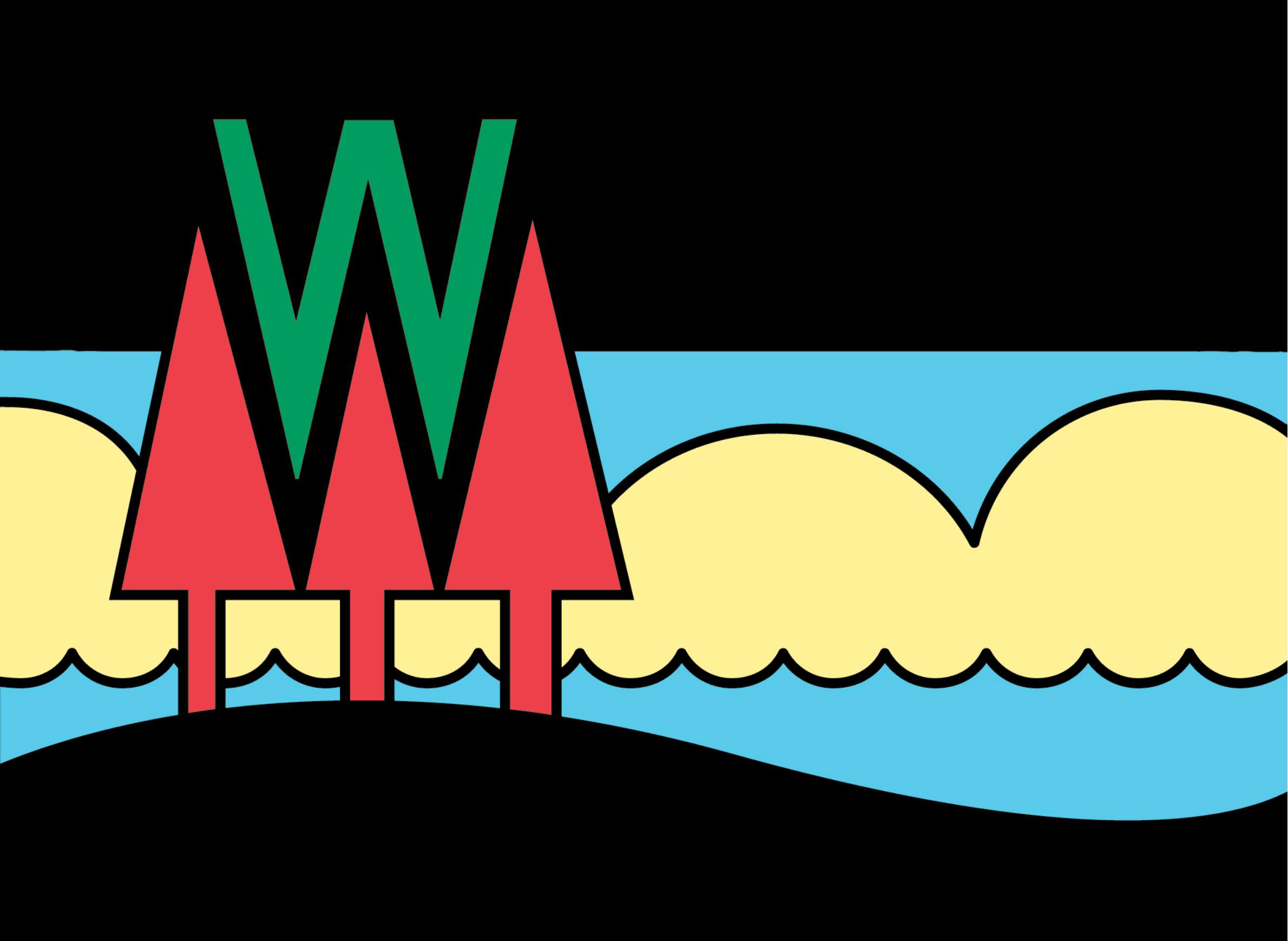 As the Wisconsin Department of Natural Resources undergoes a leadership transition with outgoing Secretary Cathy Stepp heading to a job at the Environmental Protection Agency, there's an increasing sense that Governor Scott Walker administration's approach to regulatory agencies is rubbing off on the federal government.
Under Walker and at the federal level under President Donald Trump's administration, the people appointed to lead the DNR and EPA, respectively, have butted heads with rank-and-file staff, including scientists and career bureaucrats. In another parallel, both state and federal agencies have removed references to climate change from their official websites.
Since Walker took office in 2011, the DNR has experienced several rounds of budget and staff cuts. Stepp, who was a critic of the agency before her appointment, emphasized a "customer service" approach upon taking its reins. When it came to environmental regulations, advocacy groups objected and argued this approach was at odds with science-based policymaking. State legislators also repeatedly sought to curb the agency's power, and a new proposal extends those efforts. Meanwhile, Stepp acknowledged that cuts made the agency's work more difficult.
At the federal level, tensions between agency staff and Trump appointees has become highly public and politically charged, memorably so on social media. On the state level, internal tensions have been more subtle and have had much more time to take root. For the founders of a new nonprofit named Wisconsin's Green Fire, this dynamic at both levels is their reason looking to provide an independent source of evidence-based know-how on environmental issues.
One important aspect of these changes is that DNR staffers are less involved in providing scientific information to policymakers like state legislators and the Wisconsin Natural Resources Board.
"Often at times it's felt that some of the information provided by some of the professionals at DNR is not taken seriously, or is modified or prevented from going forward at the Natural Resources Board," said George Meyer on the Aug. 28, 2017 edition of Wisconsin Public Radio's The West Side. Secretary of the DNR under Gov. Tommy Thompson, Meyer is among the board members of Green Fire, which formed in early 2017.
By bringing together former state, federal and academic conservation professionals — presumably including disaffected DNR staffers who retired under Stepp — Wisconsin's Green Fire hopes to provide sources of science-driven expertise at legislative hearings and to the media and compensate for the curbing of the DNR's regulatory power. The organization's spirit is perhaps a bit less rabble-rousing and more process-oriented than a renegade Twitter account.
"We're not a shadow DNR … we certainly will not be speaking for the agency," Nancy Larson told The West Side. A Green Fire board member, Larson is a former director of DNR's water programs in the northern part of Wisconsin.
Green Fire is still figuring out exactly how it will go about its mission, as organizers don't want to duplicate the efforts of other environmental groups in the state. Larson mentioned the possibility of creating a Green Fire speakers' bureau that could provide the public with access to scientists who specialize in environmental issues relevant to the state.
Not all of the current disconnect between the DNR and the public started during the Walker administration, of course.
Joe Knight, former outdoor editor for the Eau Claire Leader-Telegram, said on The West Side that during the administration of Gov. Jim Doyle, the DNR and other state agencies began to change how they dealt with journalists, and the Walker administration has continued that approach. It used to be that a reporter seeking official comment from the DNR could talk with a rank-and-file staff member with expertise in the issue at hand. (This is still by and large the case when contacting scientific researchers in the University of Wisconsin System.) But staffers at DNR and many other state agencies now must refer all media requests to their organization's spokespeople, who are or answer to political appointees. Depending on the circumstances, a spokesperson will often answer questions by email, or sit in on a conference call between a reporter and a staffer.
Science is multi-layered and sometimes messy, but the messaging is controlled.
"All of a sudden all my calls were being routed through to a young guy who sounded like he had a poli sci degree, and he would decide whether or not I could go ahead and talk," Knight recalled of his time reporting on the DNR during the Doyle administration. "It's only gotten worse under Governor Walker — basically a gag order," he added.
Knight pointed out that this approach often makes the DNR's responses to media requests slower, whereas influential and deregulatory-oriented organizations like Wisconsin Manufacturers and Commerce are often quick to get back to reporters with their positions on a given environmental issue. This means journalists increasingly look to former DNR staffers for a conservation perspective on Wisconsin's environmental controversies, the most obvious example being Meyer — who is quoted constantly in news stories about environmental issues and changes at DNR itself.
Larson connected Knight's frustrations about DNR spokespeople with a broader disconnect between the agency and the public.
"Clearly there's been an effort to decrease the information getting out to people, to the media, and that's where we feel that we can at least step in with our experience and help," she said. "Certainly we can't supplant what the agencies need to do, but we have the experience to help somewhat."
This report was produced in a partnership between PBS Wisconsin and Wisconsin Public Radio. © Copyright 2023, Wisconsin Educational Communications Board and the University of Wisconsin-Madison.